Mirada Joins Forces with Diplomat Reps' Lauren Schuchman for West Coast Representation!
Mirada is excited to announce a new West Coast rep partnership with Lauren Schuchman of Diplomat Reps. With over 16 years of advertising experience, Lauren, a Southern California native, began her career under Dana Balkin at Resource LA before venturing into production at Moxie Pictures. Her journey then led her back to the world of sales with in-house posts at Hybrid Edit and Sweetshop, where she spearheaded both West Coast and national sales. In 2016, Lauren founded Diplomat Reps, swiftly establishing it as a hub for thoughtful, strategic creative solutions rooted in her extensive background in production and sales.
This collaboration between Mirada and Lauren Schuchman of Diplomat Reps promises to inject fresh energy and innovation into the West Coast advertising scene. Lauren's remarkable trajectory, bridging the creative, production, and sales aspects of the industry, positions Diplomat Reps as a go-to destination for comprehensive and insightful advertising solutions. We anticipate this partnership will be a catalyst for creative excellence and look forward to the exciting opportunities it will bring to the West Coast's advertising landscape.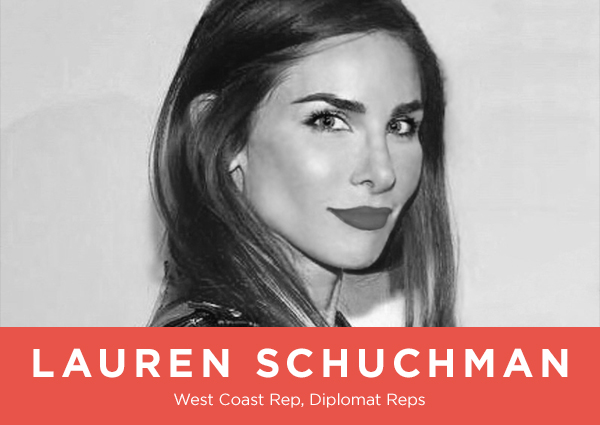 Return