Innovative Dell Latitude Series Campaign by Mirada's Rob Resella
Step into a world of boundless possibilities with Dell's latest Latitude Series, as envisioned through the creative lens of Rob Resella at Mirada. This remarkable campaign redefines work dynamics by introducing a lineup of laptops that seamlessly blend functionality and innovation, setting a new benchmark for scalability and security. Guided by Rob Resella's visionary guidance, the campaign invites you to embark on a journey where work transcends boundaries. The redesigned laptop models boast an impressive 5% recycled aluminum chassis, fortified with onlooker detection for enhanced privacy, background noise and echo cancellation for crystal-clear communication, and a groundbreaking achievement as the world's first commercial PCs featuring micro-LED battery-saving backlit keyboards.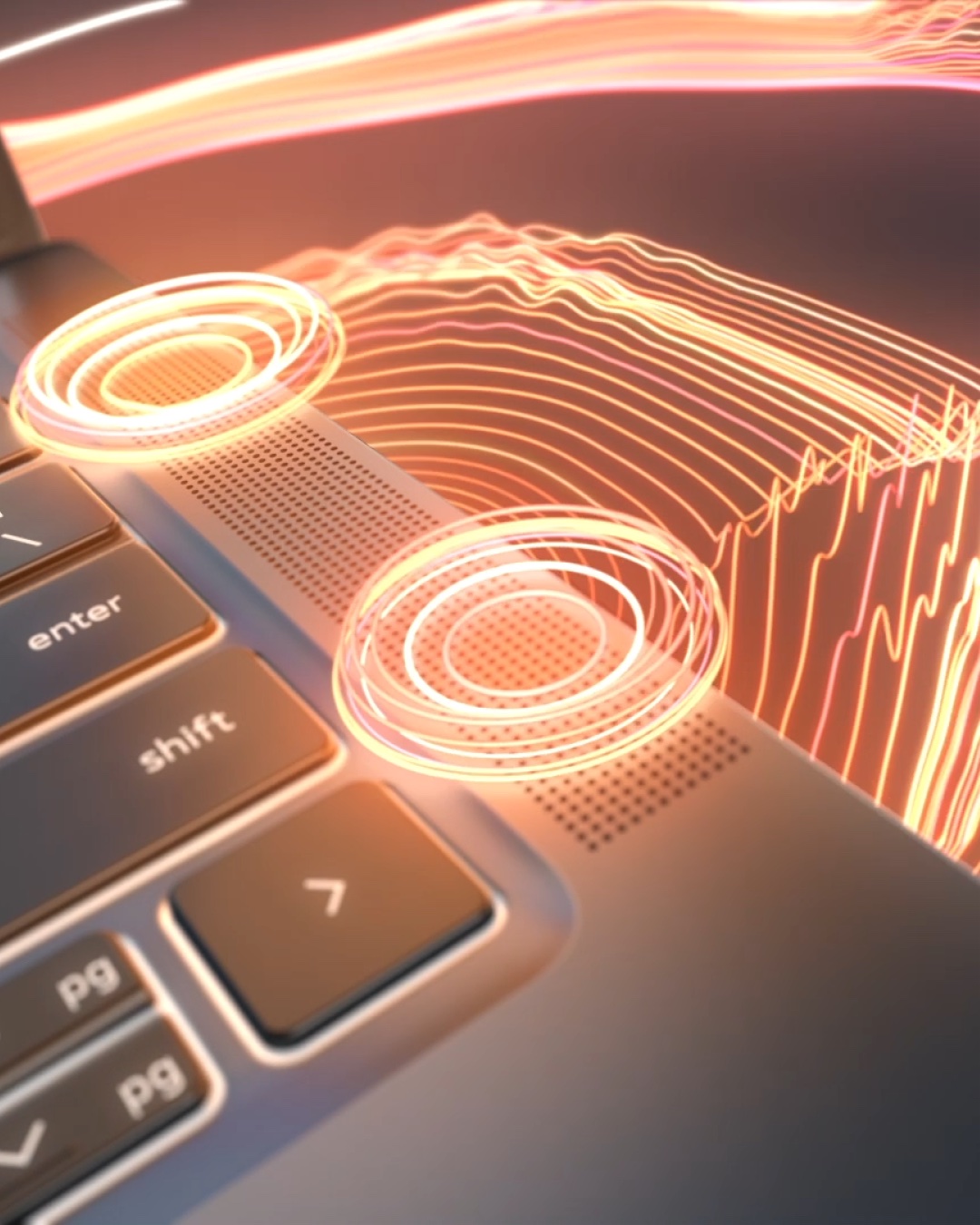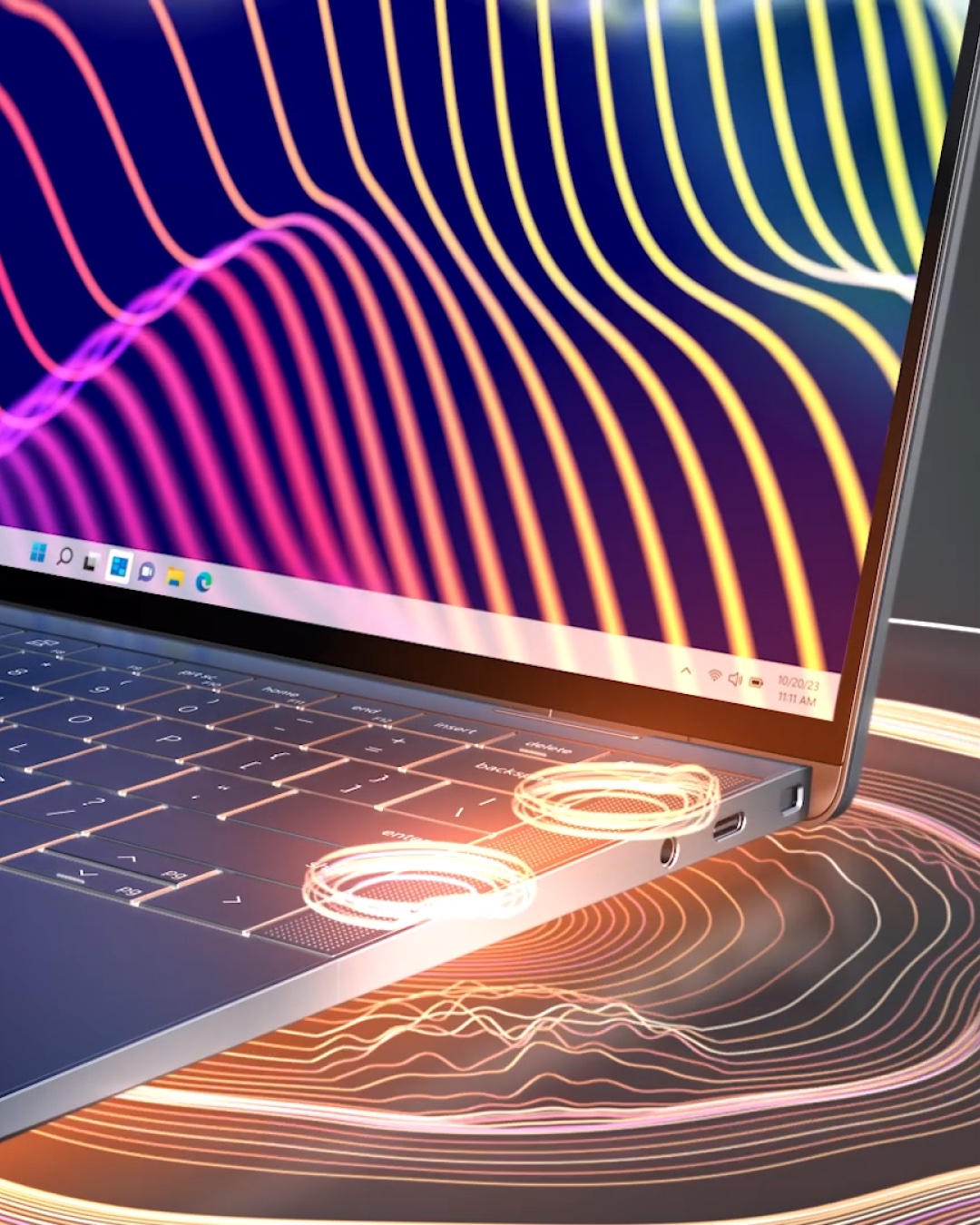 With his innate expertise in motion graphics and VFX, Rob Resella effortlessly crafts a sleek and immersive campaign that perfectly encapsulates the essence of the Latitude computing experience. At the forefront of this innovation is the advanced 9000 series, where Rob's expertise brings to life features such as the pioneering haptic collaboration touchpad and the revolutionary zero-lattice keyboard – transforming the 9000 series into an intelligent, sensorial journey that redefines productivity.
Return