Creative Director Rob Resella Returns to Mirada
Resella's Return Builds on the Studio's Goal of Becoming the Industry Leader in Metaverse Content and Experiences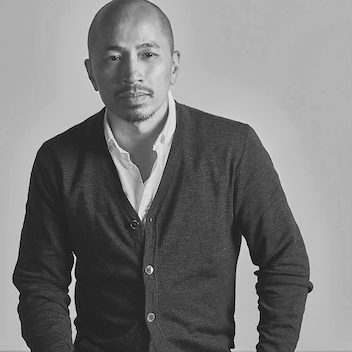 We are thrilled to announce creative director and animation director, Robin ("Rob") Resella, has returned to the studio —furthering Mirada's deep footprint in the design, animation, immersive and digital experiential space.
With more than two decades of experience, Resella joins Mirada from the content studio and experiential marketing company, Big Block/Subnation, where he was responsible for designing some of the agency's biggest design, animation and Web3 campaigns. He was behind the first Metaverse fashion week, in Artcade at Fred Segal, in DecentralLand— and also worked on behalf of NASCAR to create and launch limited-edition NFT ticket animations to celebrate the Daytona 500 race.
An Emmy award-winning director, Resella recently completed the brand design work for Major League Baseball on TBS and Monday Night Football for ESPN. Throughout his career, he has collaborated with top brands including Nike, HP, Microsoft, Budweiser, Sony, Wells Fargo, HBO, Samsung, Absolut, Expedia, Ford, IBM, Lexus, LG, Mazda, McDonald's, Nintendo, Pyrex, Tacobell, Toyota, ETrade, Expedia, Colgate, Chase, Callaway, AT&T, T-Mobil, Glad, Target, Tanqueray, 02, NBA, and the NFL.
Resella originally worked with Mirada in the early 2000s until 2018, where he was at the forefront at building a hybrid studio for projects spanning experiential to live-action, to VFX to full 360 ad campaigns.  While at Mirada, Resella worked on Netflix, Capital One, LG, ETrade, Mazda, and Apple, among other brands.
Additionally, Resella has contributed to work that has won two Grammys, an MTV Music Award, the Advertising Age Campaign of the Year, and the PromaxBDA Magazines Top "13 Under 30" Designers.
Return