Mirada Drives Innovation For Brands on The Cusp of a Digital Revolution
Industry Thought Leaders Discuss Opportunities for Brands to Make an Impact with the Metaverse and Next-Gen Technologies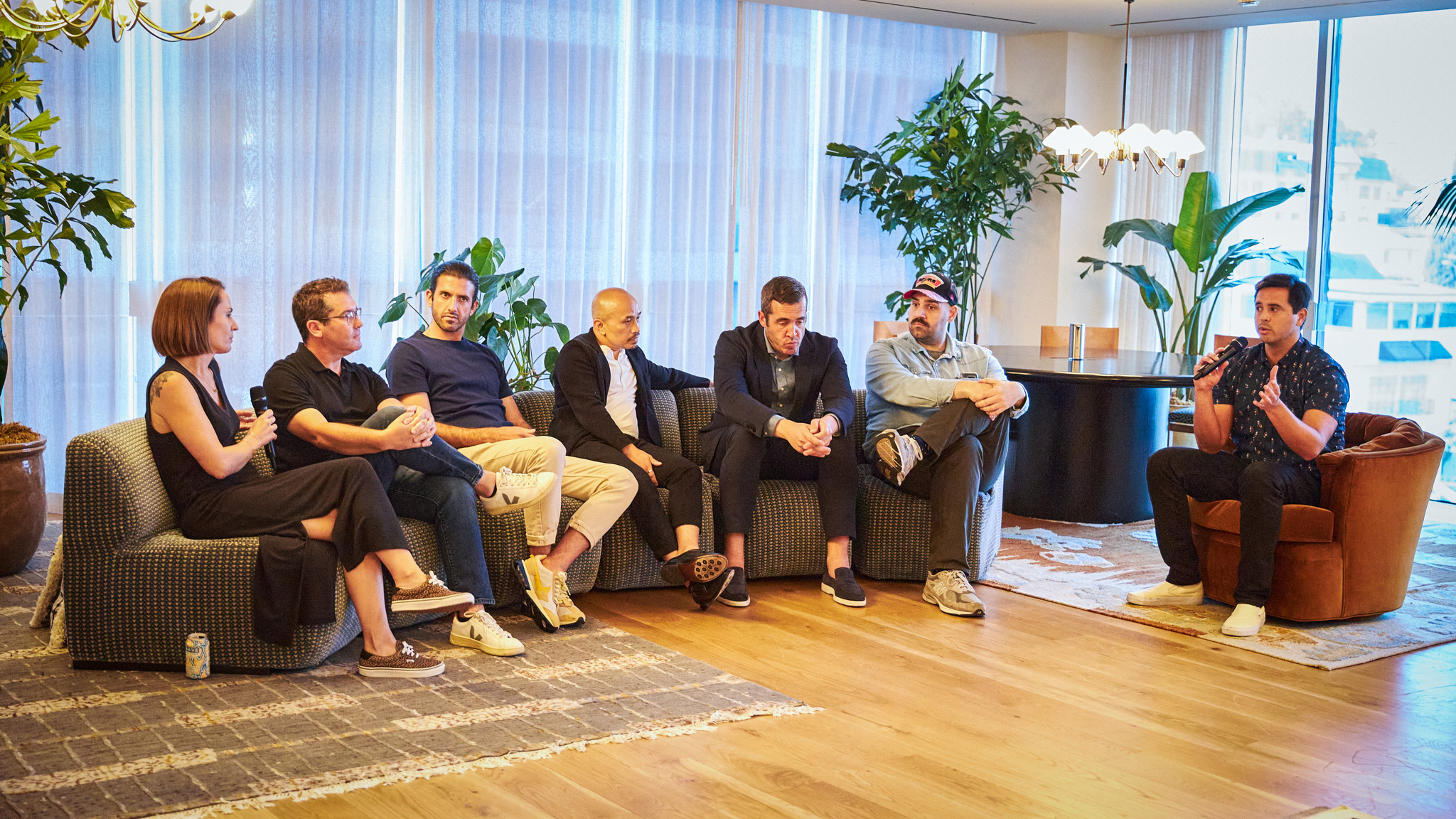 We've always taken pride in being early adopters of new tech and trends, and it's no different as the metaverse comes more into the forefront of brand activations and immersive experiences. With more opportunities for brands to tap into virtual worlds, immersive experiences, and connect with audiences in new ways than ever before, we wanted to host a discussion around this new frontier. 
Mirada joined forces with Digiday to host an insightful conversation covering emerging technologies, trends, and the future of brand building. Hosted at Soho Works in West Hollywood, industry futurists from Mirada, Sony Entertainment, Landvault, and Golden Voice came together for discussions moderated by Digiday's Senior Media Editor, Tim Peterson, that explored the opportunities and challenges around brand activation and marketing in the metaverse.
Creative director Robin Resella joined industry leaders from Coachella, Sony Entertainment and Landvault. The conversation examined how brands can overhaul traditional marketing strategies and refocus their efforts on the metaverse, from asset design and creating interactive and gamified experiences, to seeking new opportunities to engage with fans and build community. 
While the metaverse may feel like an esoteric concept to many, it offers endless opportunities for innovation, creativity, and connection. We wanted to host something that felt tangible and exciting - for brands to stay relevant in today's market, it's critical they stop thinking about the metaverse as a hypothetical solution, and start exploring how they can integrate new virtual and immersive experiences into their marketing practices.
Return