Mirada Hires Executive Producer Sean Barney
We are thrilled to welcome Sean Barney as executive producer to spearhead continued studio expansion into narrative and experiential commercial and branded content. With two plus decades of experience producing for top brands and studios, including Mercedes-Benz, Peloton, Electronic Arts, Coca-Cola, Disney, Netflix, Marvel, and CNN among others, Sean joins us with previous tenure at production companies including Stink, RSA, Contagious LA, and Minted Content.
Sean's portfolio includes hundreds of commercials, music videos, narrative, and documentary projects, while collaborating with industry-leading directors, including David Leitch ("John Wick," "Hobbs & Shaw," "Bullet Train"); Declan Lowney ("Ted Lasso"); and notable commercial directors including Daniel Gifford, Jason Farrand, and Mirada's Mathew Cullen. His commercial work has received accolades at leading international award shows, including Mofilm's Grand Prize at the Cannes Lions for Coke Zero "Frankencouch," a Webby People's Voice Award for EA's The Sims "Play With Life," and multiple AICP Awards. In addition to extensive advertising credits, Barney has produced award-winning documentaries, feature length films, and music videos.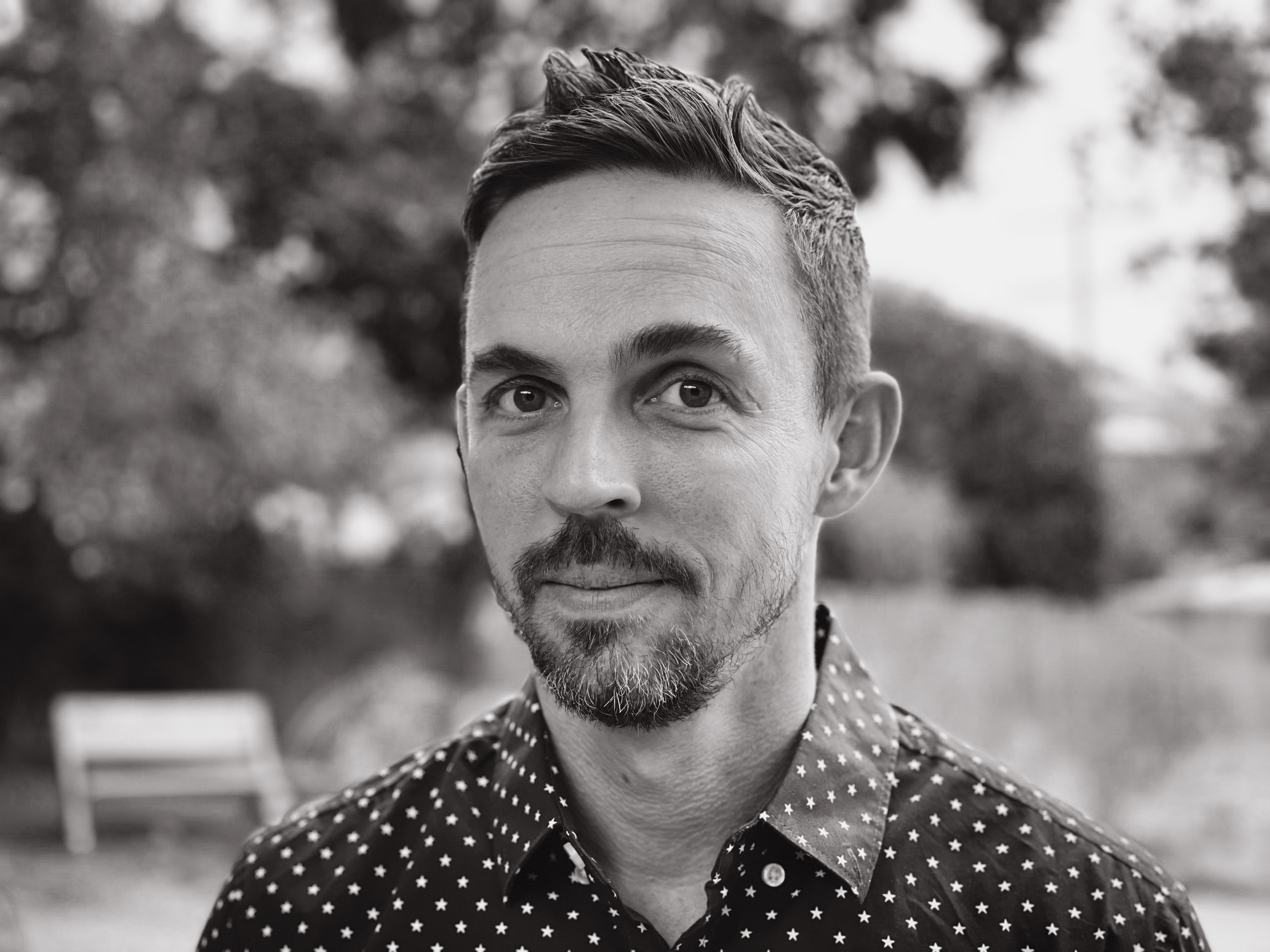 Sean is a problem solver, a communicator, and has already been an asset to our directors and clients, and the perfect partner for us in this expansion of Mirada. We are so pleased to have him on the team!
Return