Mirada Partners with American Express and dentsuMB on 22 Seasonal Spots Celebrating Small Businesses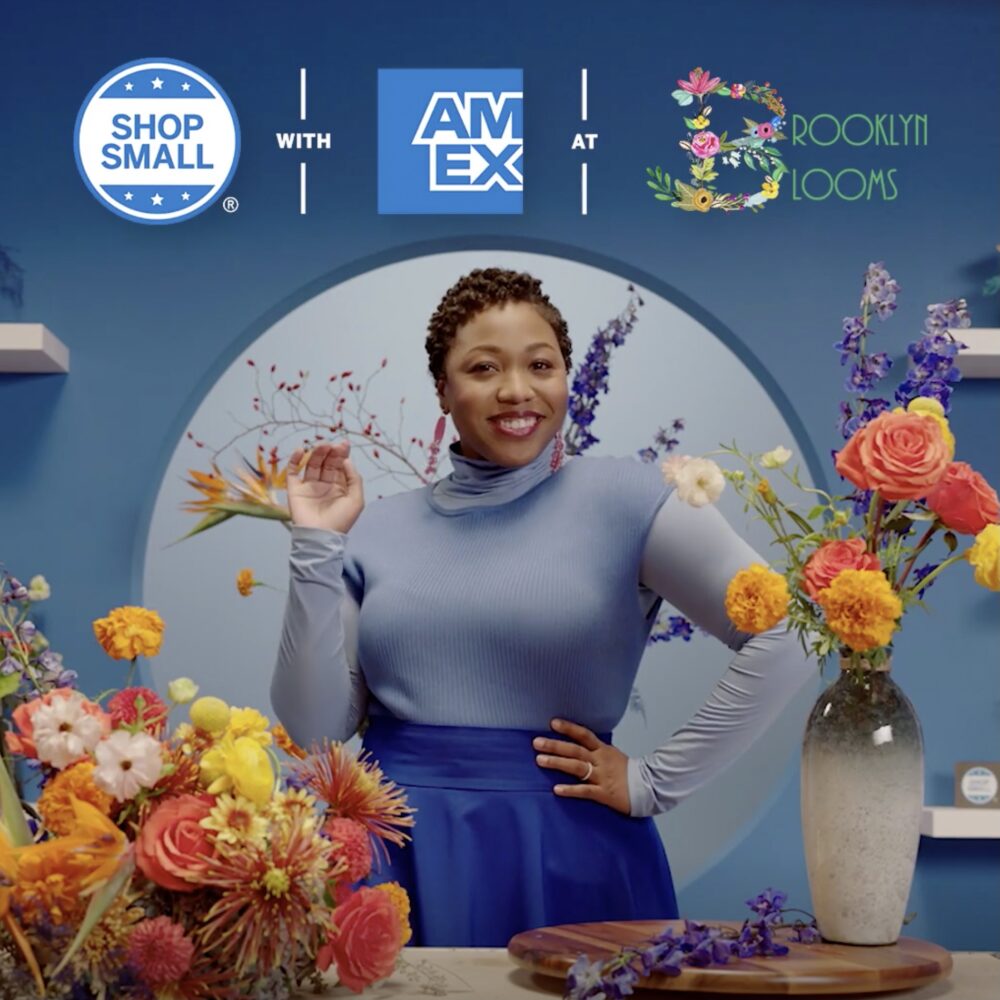 Mirada is excited to share its latest work for American Express' 12th annual "Shop Small" campaign—which highlights 100 small businesses around the country to help drive sales during the festive season and beyond.
Mirada Director, Mathew Miguel Cullen  was tapped to create 22 online spots for the "Shop Small" campaign, each one featuring a unique jingle in the style of a Broadway show tune with brand-specific lyrics. In addition to highlighting select retailers, the campaign also included regional clips with unique anthems encouraging people to "shop small" in cities such as New York, Chicago, San Francisco, and Los Angeles.
The high-energy, show-stopping spots feature eight Broadway actors, including Rebecca Naomi Jones, Courtnee Carter, and Jorrel Javier, singing and performing festive tunes written and produced by Score A Score, an award-winning music company specializing in original music for marketing.
What we love about small businesses is that they represent innovation in this country— the drive to create something that doesn't exist and have the courage to make it happen. Casting these spots, we wanted to find the right ensemble that felt like we were putting on our own theater show, and that each of the cast really complemented each other so it felt like they were a family of friends. Their chemistry really comes across on screen, and we created an environment where they could express themselves naturally.
Small businesses were hit particularly hard during the pandemic, as were Broadway actors because Broadway was closed. One of the goals was to bring Broadway actors together to tell the stories that celebrate small businesses across the country.
Return