Mirada Welcomes Back Julian Sarmiento As Vice President of Innovation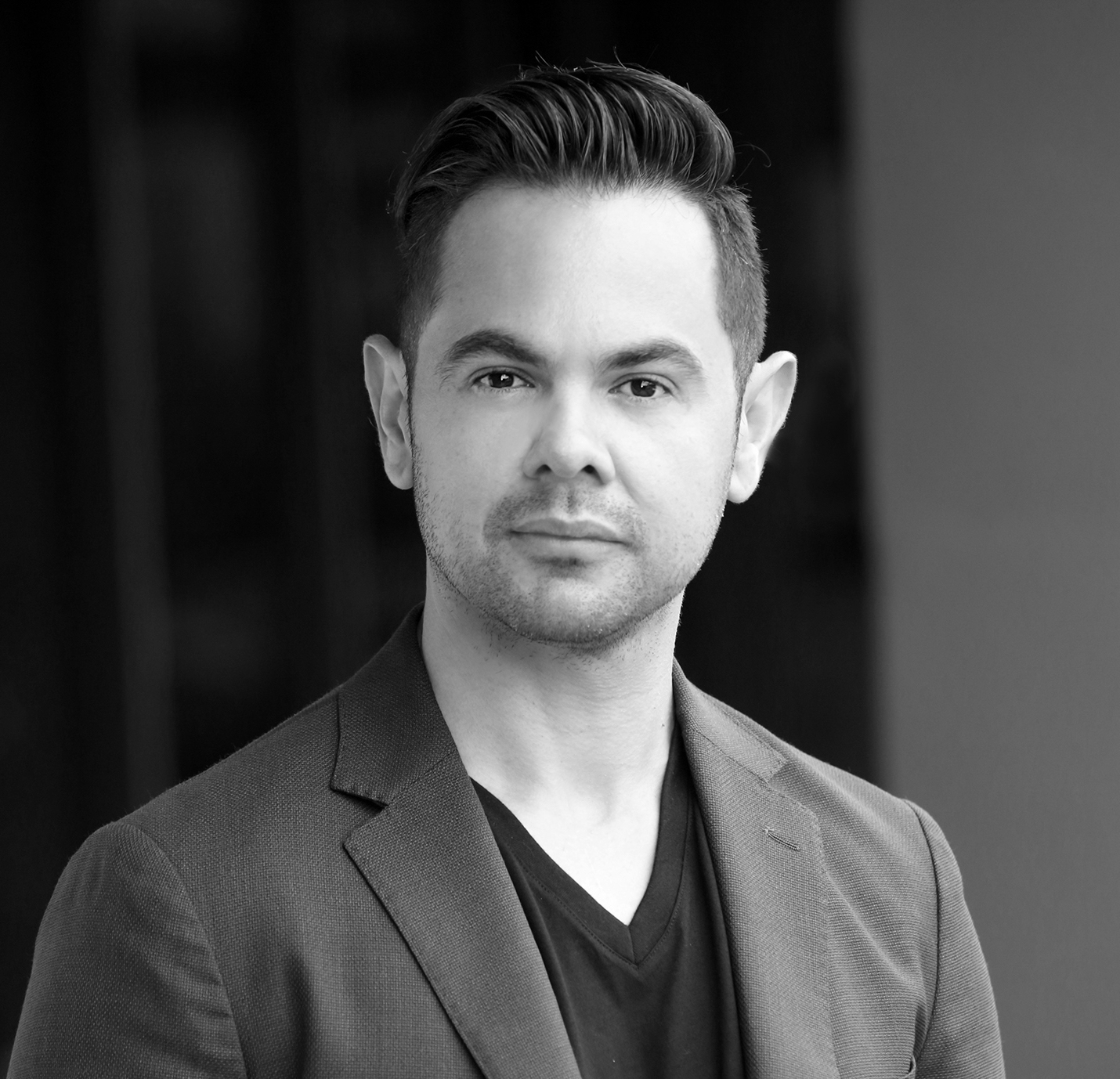 Mirada is thrilled to welcome back Julian Sarmiento as VP of Innovation.  Julian is one of Hollywood's virtual production trailblazers, and has joined Mirada with the goal of expanding the company's multi-dimensional storytelling capabilities. Pioneer of motion control mixed-media location-based entertainment, and a virtual reality innovator, Sarmiento brings more than 20 years of combined experience in visual effects, animation, virtual and augmented reality, location-based entertainment, and virtual production.
In his new role, Sarmiento will focus on providing real-time, immersive, interactive, and cutting- edge solutions to create unparalleled content and experiences on behalf of Mirada, as well as TPG's six other specialty companies. 
"I'm thrilled to be able to showcase Mirada as I know it—a groundbreaking, disruptive company that creates content at the highest level," said Sarmiento. "I'm looking forward to empowering the team to even greater success while supporting an even more comprehensive creative technology integration throughout TPG." 
Throughout his multi-decade career, Julian has always sought to elevate the art of storytelling through innovative technologies and experiences. Working with Mirada and major studios across the industry, Julian has spearheaded game-changing innovations, from virtual production, digital humans, facial action coding system, and real-time performance on The Polar Express, Beowulf, Steven Spielberg's Monster House, and numerous award-winning advertising projects. Julian has contributed significantly on projects with A-list directors Robert Zemeckis, David Fincher, and Mirada co-visionary, Guillermo del Toro, on films that include Terminator Salvation, I, Robot, Pirates of the Caribbean, The Curious Case of Benjamin Button, Pacific Rim, and over 25 blockbuster films. 
"Julian's expertise lies in his ability to weave storytelling and technological activations in ways that empower brands to keep them competitive," said Mathew Miguel Cullen, Founder and CCO of Mirada. "He is an incredible asset to our organization, bringing his vision and focus to provide cutting-edge production innovations and technologies to Mirada and the TPG collective as we navigate the realities of our industry today with our team and clients." 
Return