What Does AI Mean for Brands?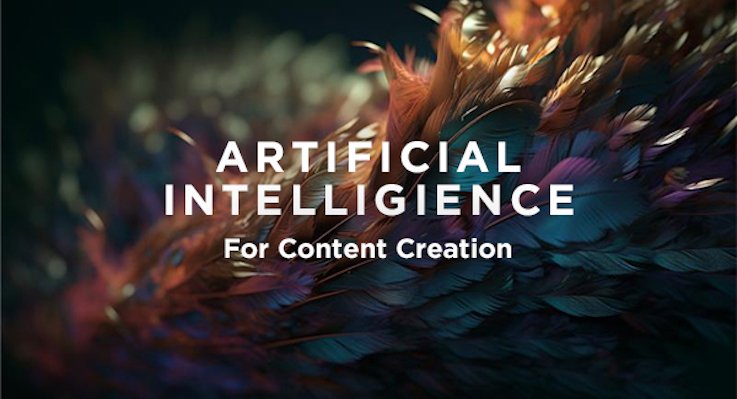 At Mirada Studios, we have always recognized the importance of cutting-edge technologies as a tool for content creation. Our experience in the field has led us to the belief that there are currently three major practical areas in which ethical Artificial Intelligence (AI) becomes critical for any production: automation, inspiration, and engagement.
Automation, or invisible AI, are technologies that allow us to complete tasks more quickly and efficiently. As monotonous as that may sound, this fantastic use of technology allows us to invest our resources into more aesthetically appealing content.
Inspiration is a type of AI that is used for rapid exploration and visual experimentation. Although this does not create the final product, it is a helpful tool that allows us to produce more versions of our creative work in a short period of time.
Finally, engagement is one of the most interactive forms of AI. These are the technologies that enable us to communicate with others in real time while engaging on a human level. Creating Avatars, virtual concierge, and digital humans are just an example of a two-way real-time communication that will always lead to extremely engaging experiences.
"We have had the opportunity to create remarkable experiences in computer vision, virtual productions, and real-time engines, to mention a few, for more than ten years. During this time, our team at Mirada has acquired the knowledge necessary to deploy cutting-edge technologies – like AI – and encourage user engagement as we excite new forms of storytelling."
– Julian Sarmiento, VP of Innovation, Mirada.
Return