Bringing small business to Broadway to shine a spotlight on innovation and entrepreneurship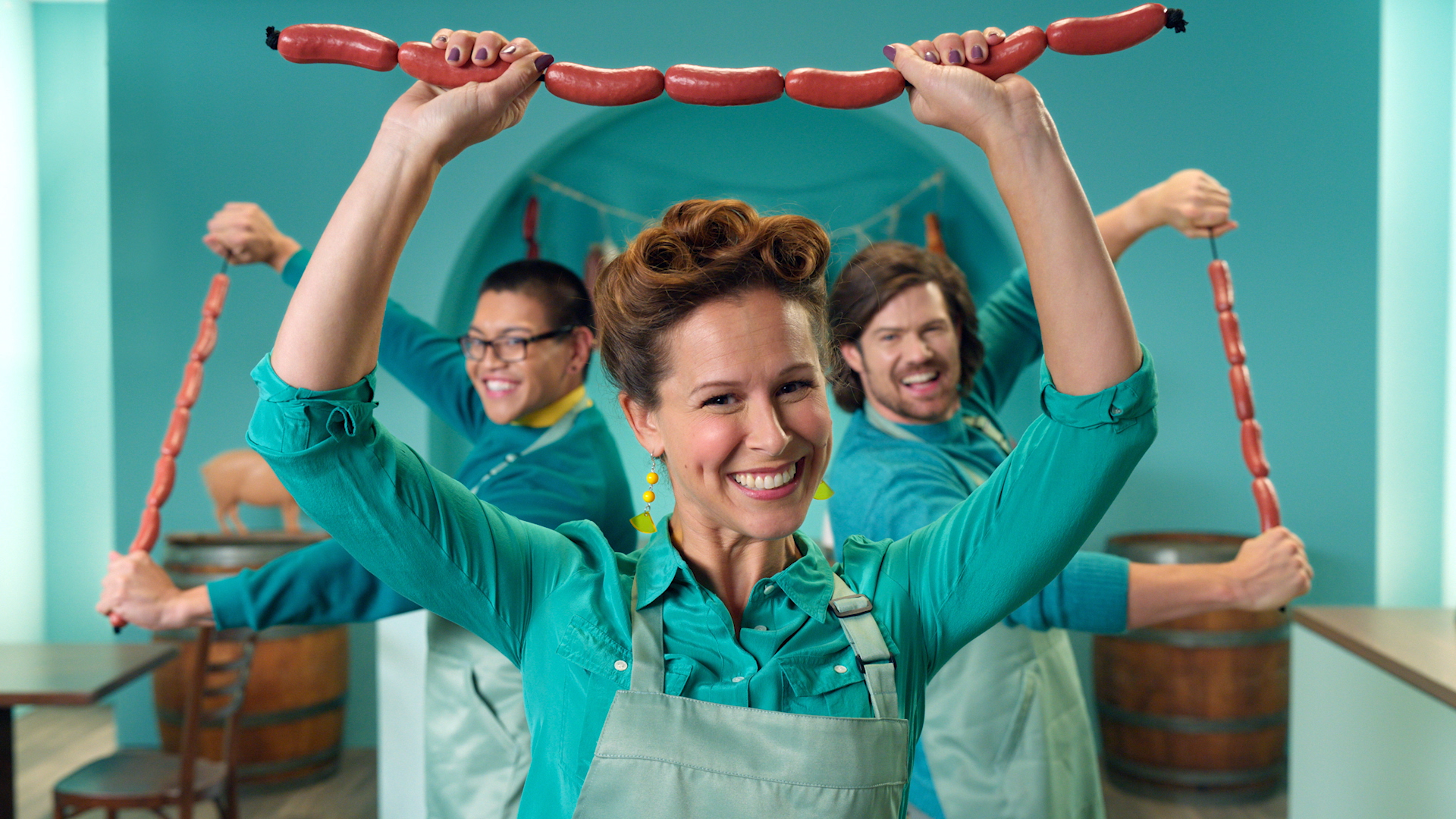 Across the country, small businesses were among those hardest hit by the pandemic. To encourage consumers to support these local businesses for their "Shop Small" campaign, AMEX and agency Dentsu/McGarry Bowen enlisted another struggling industry: Broadway. Working with Broadway actors, dancers, and songwriters, director Mathew Miguel Cullen brought the stories of a group of resourceful and creative entrepreneurs to vibrant life in a joyful, musical campaign.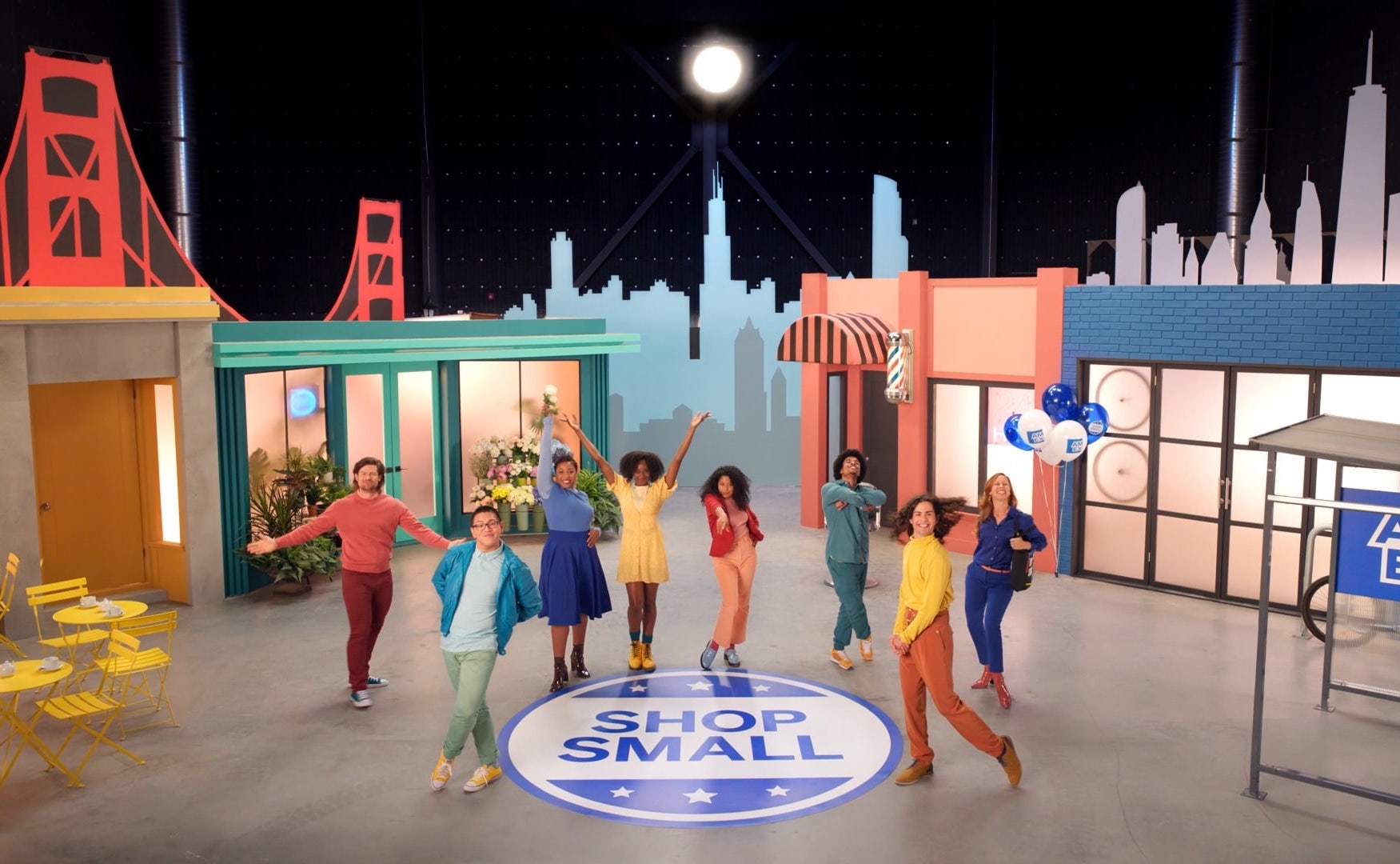 Over the course of 22 spots across five different cities - LA, San Francisco, Chicago, DC, and New York - the colorful campaign showcases a wide range of innovative small businesses, from a bike repair/coffee shop to a taco stand/comedy venue, from black-owned bookstores to children's hairstylists, each of whom got their own custom jingle written and performed by Broadway talent. In addition, each city had its own anthem spot, and all of these businesses were amplified in a national campaign across TV and social platforms, bringing some much-needed joy to the entrepreneurs who live the American dream everyday.