Reinventing an American archetype one bolt at a time
There are few American advertising icons more familiar than the Maytag Man. In the 1950s, he was the standard of excellence for washers, dryers, and other large appliances in American households. To update and reimagine the Maytag Man for the modern era, agency Digitas turned to director Mathew Miguel Cullen. Cullen embraced the challenge, creating an entire factory full of Maytag Men, each a perfect clone of the other.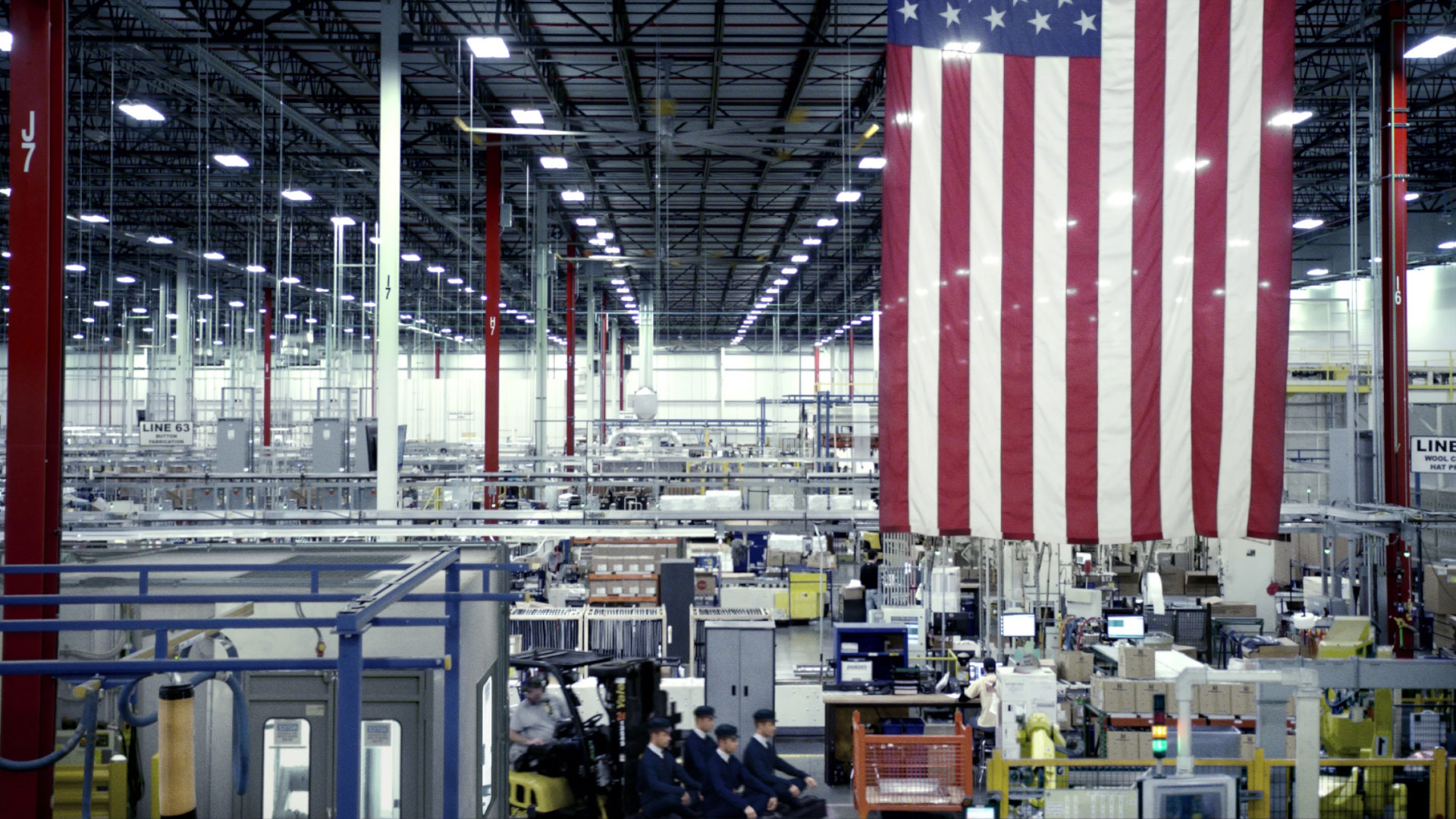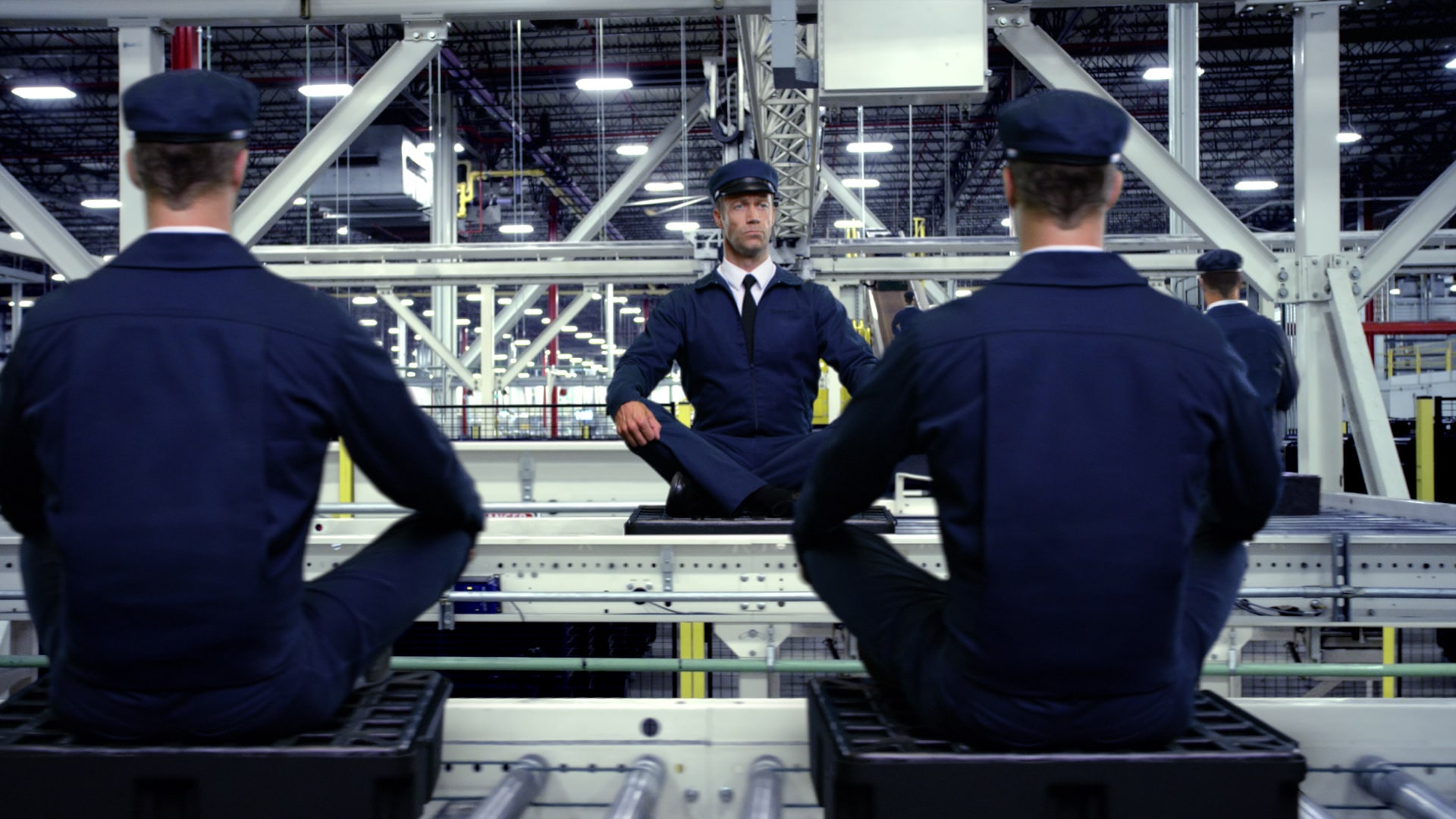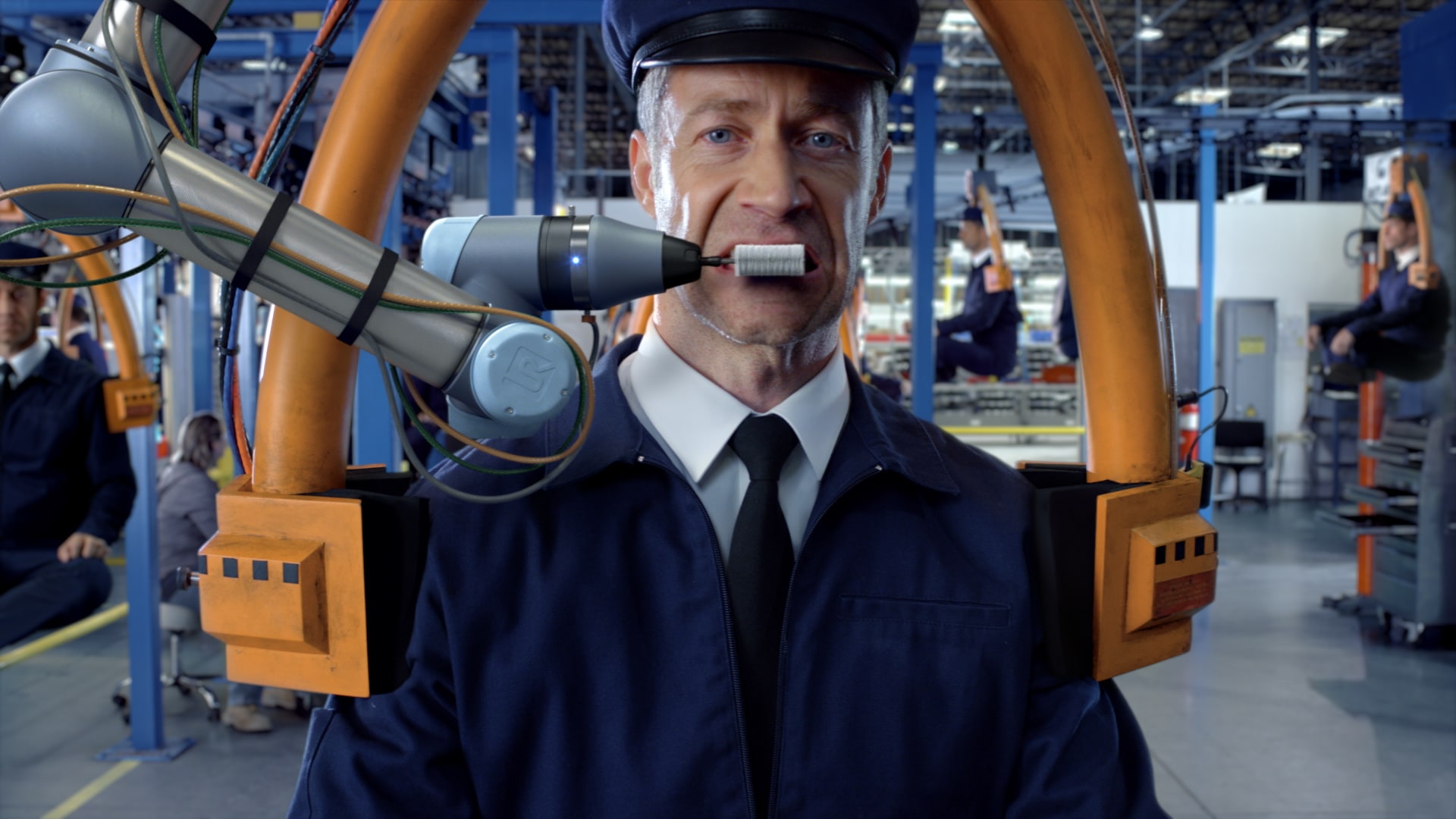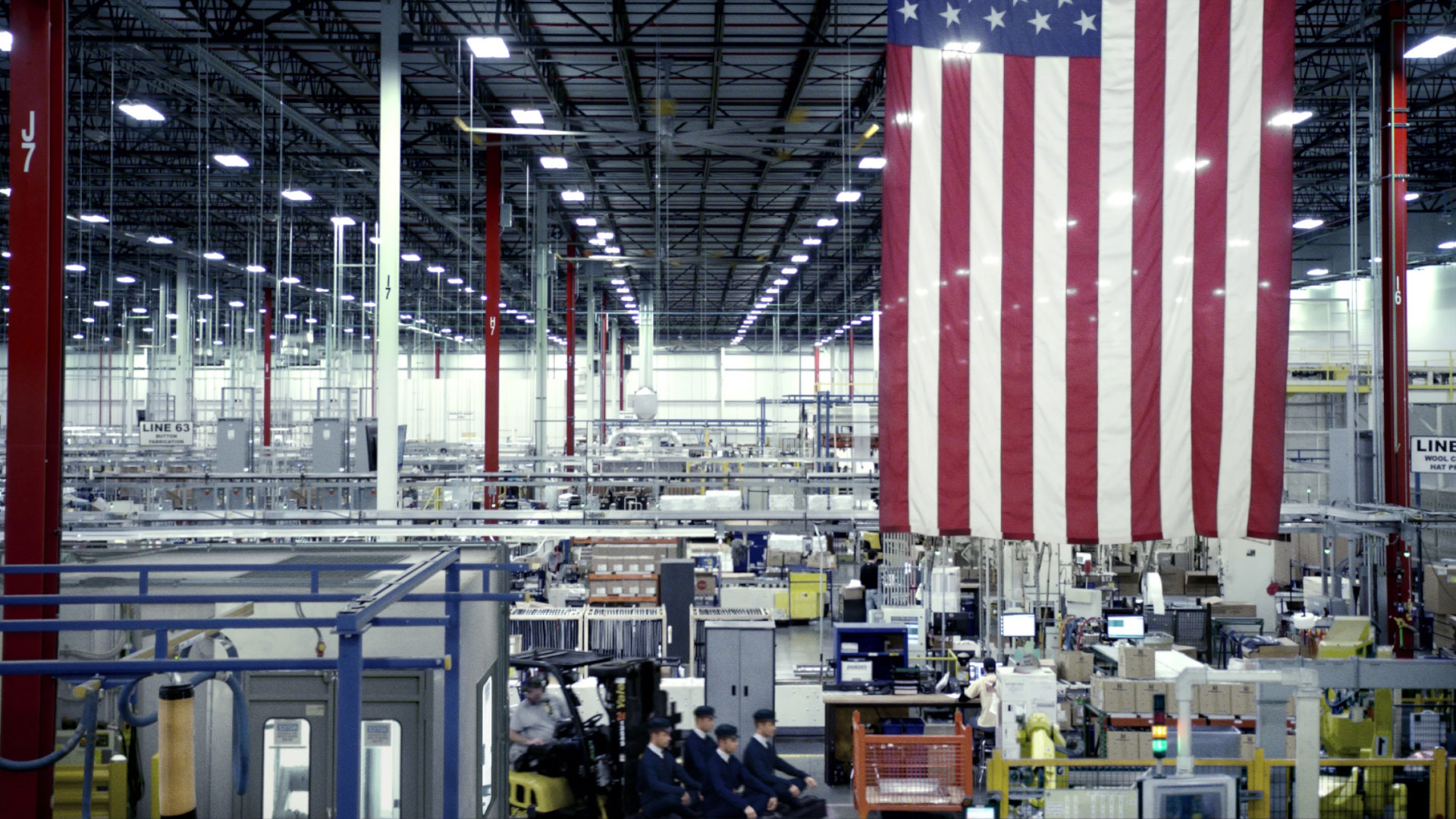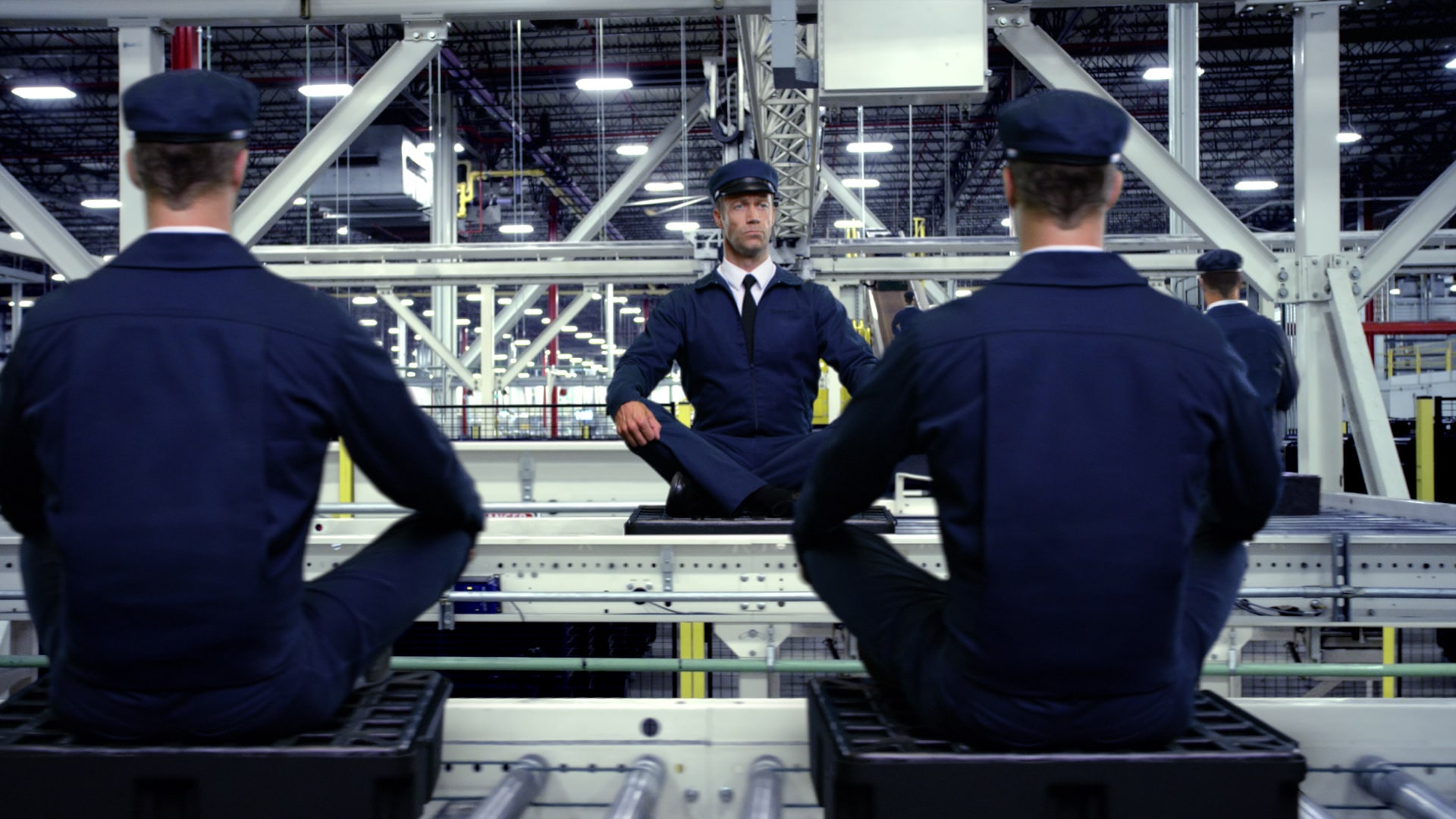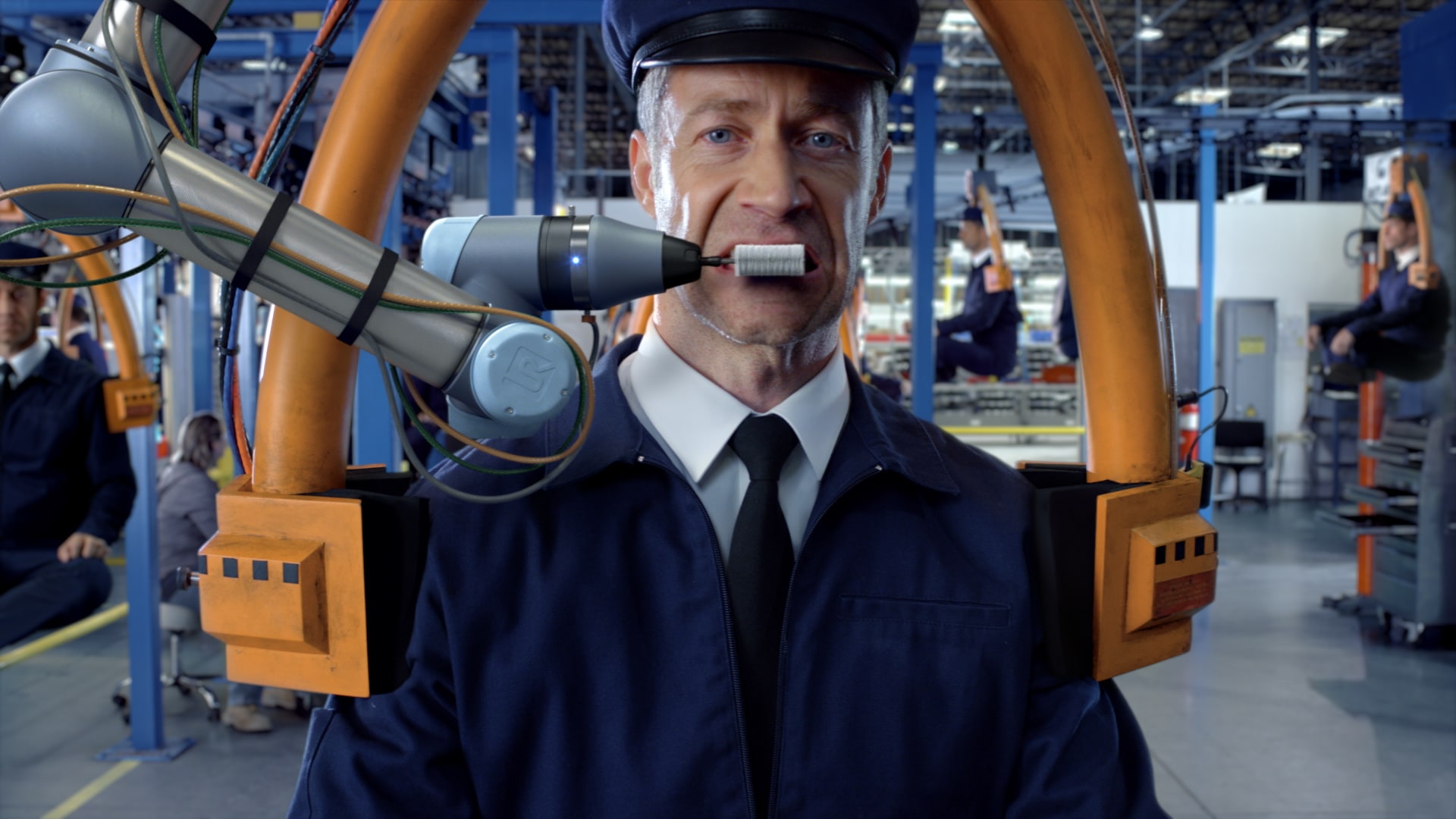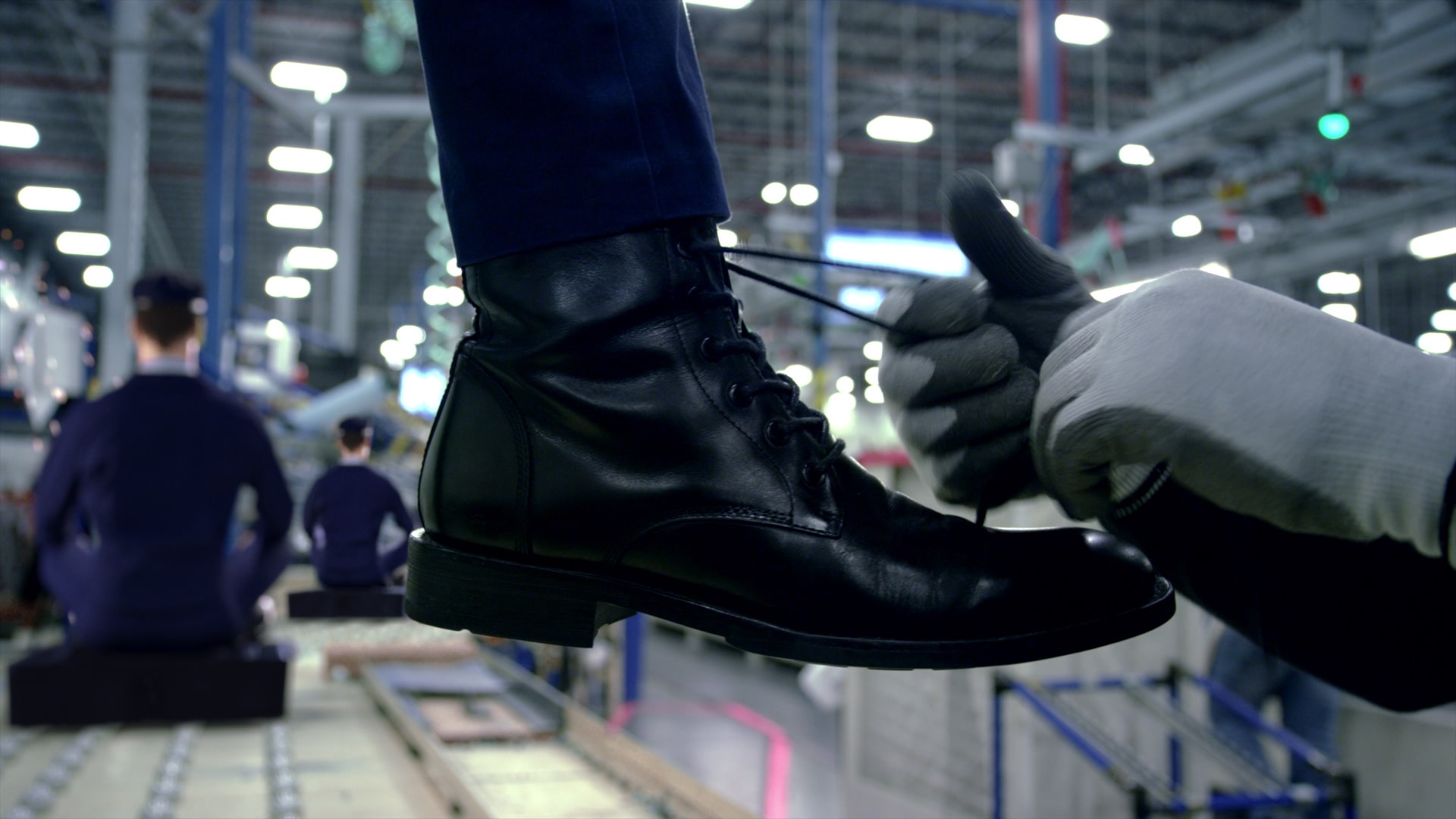 As they're bolted, welded, sent down the assembly line, and inspected, we're taken on a journey through the Maytag process, all anchored by a hilarious and indelible performance by Colin Ferguson, playing all parts.