An ode to the American driving experience through a hundred-year road trip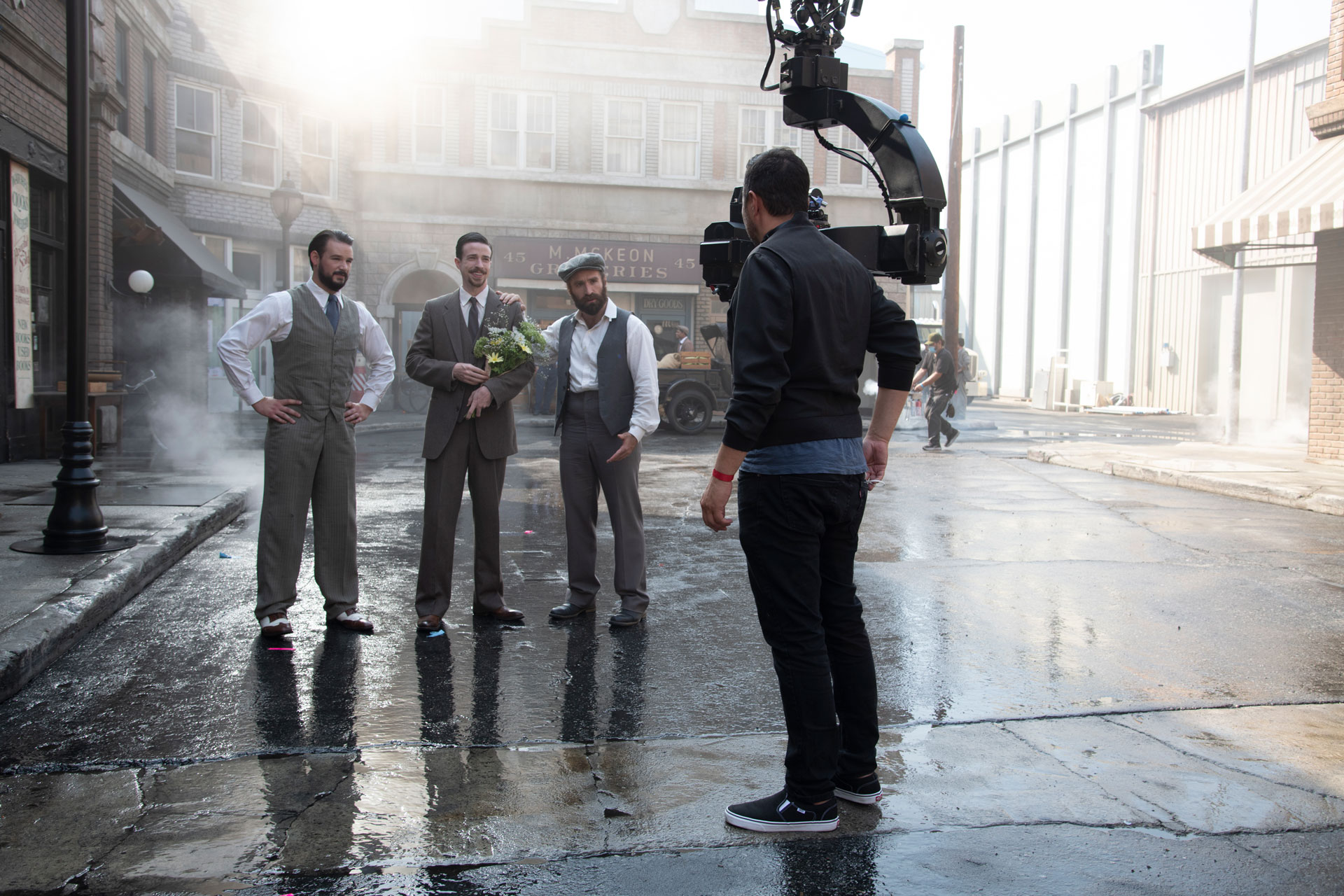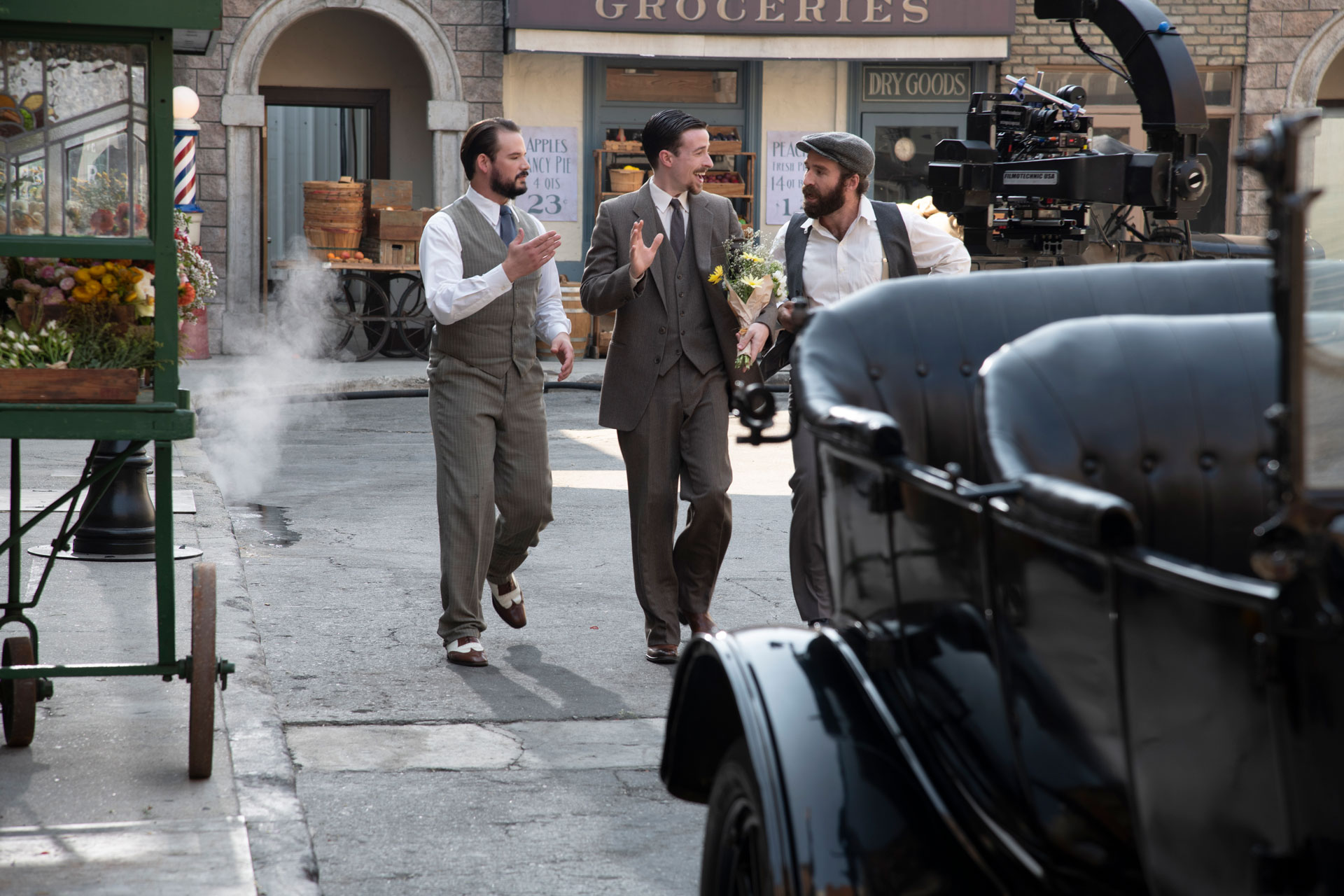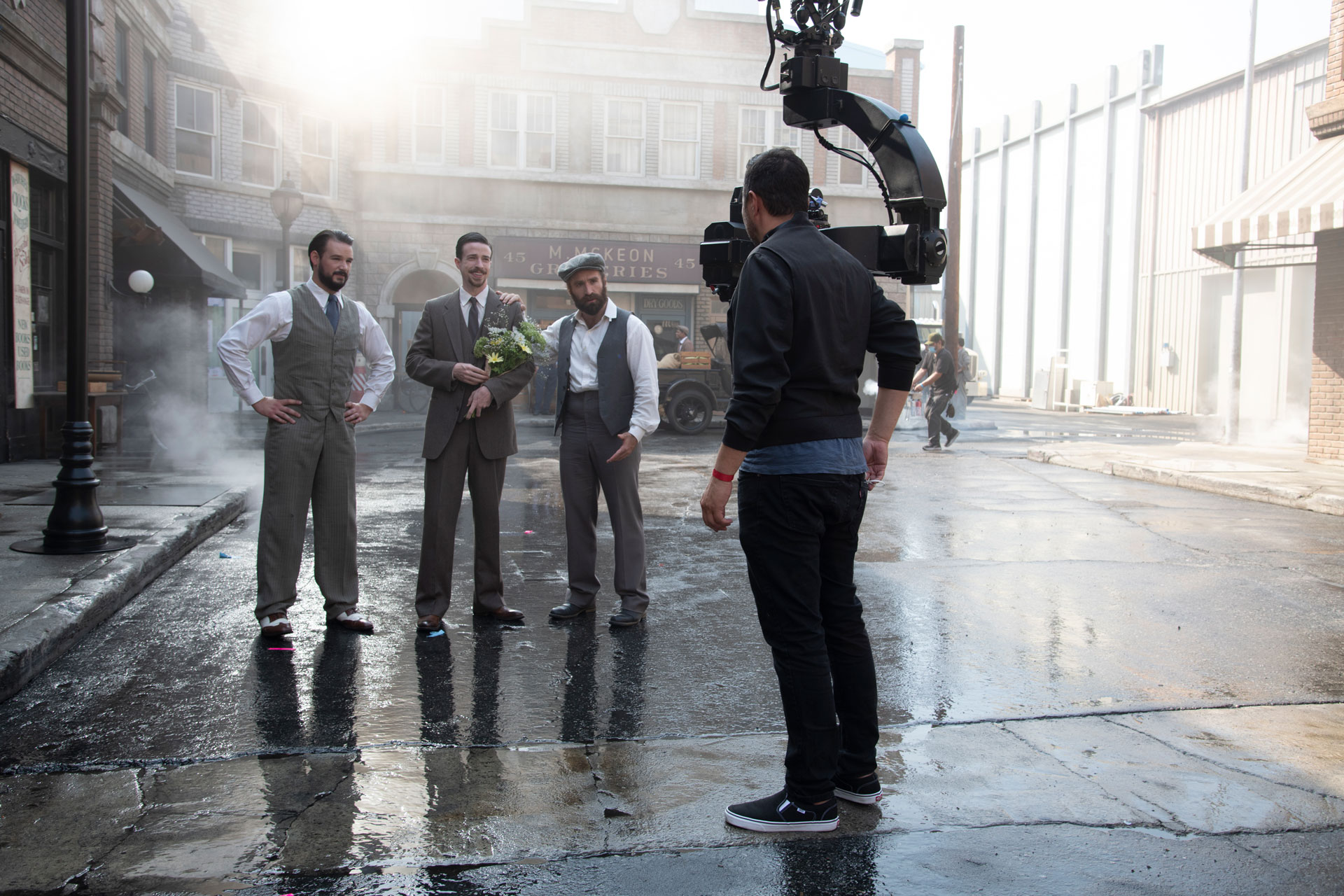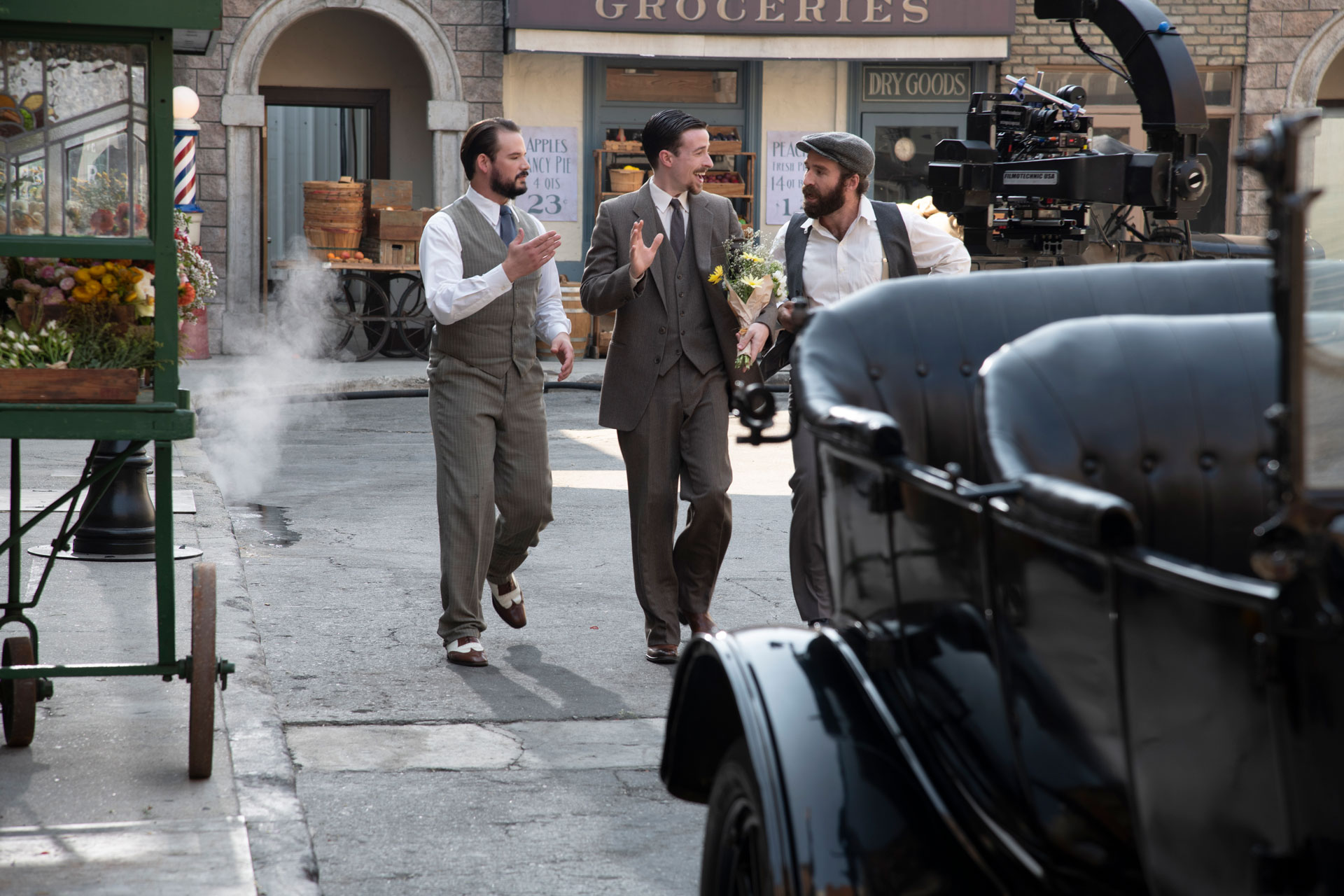 For 100 years, Pep Boys has been part of the American landscape. To celebrate their centennial, they turned to director Mathew Miguel Cullen to create an epic, cinematic journey that takes us on a ride through 100 years of the American open road. The story plays out over seven time periods: each depicting a classic car as it journeys through a distinct era and landscape—from the Model T to the electric vehicle. Along the way, the film becomes a celebration of American innovation and inspiration.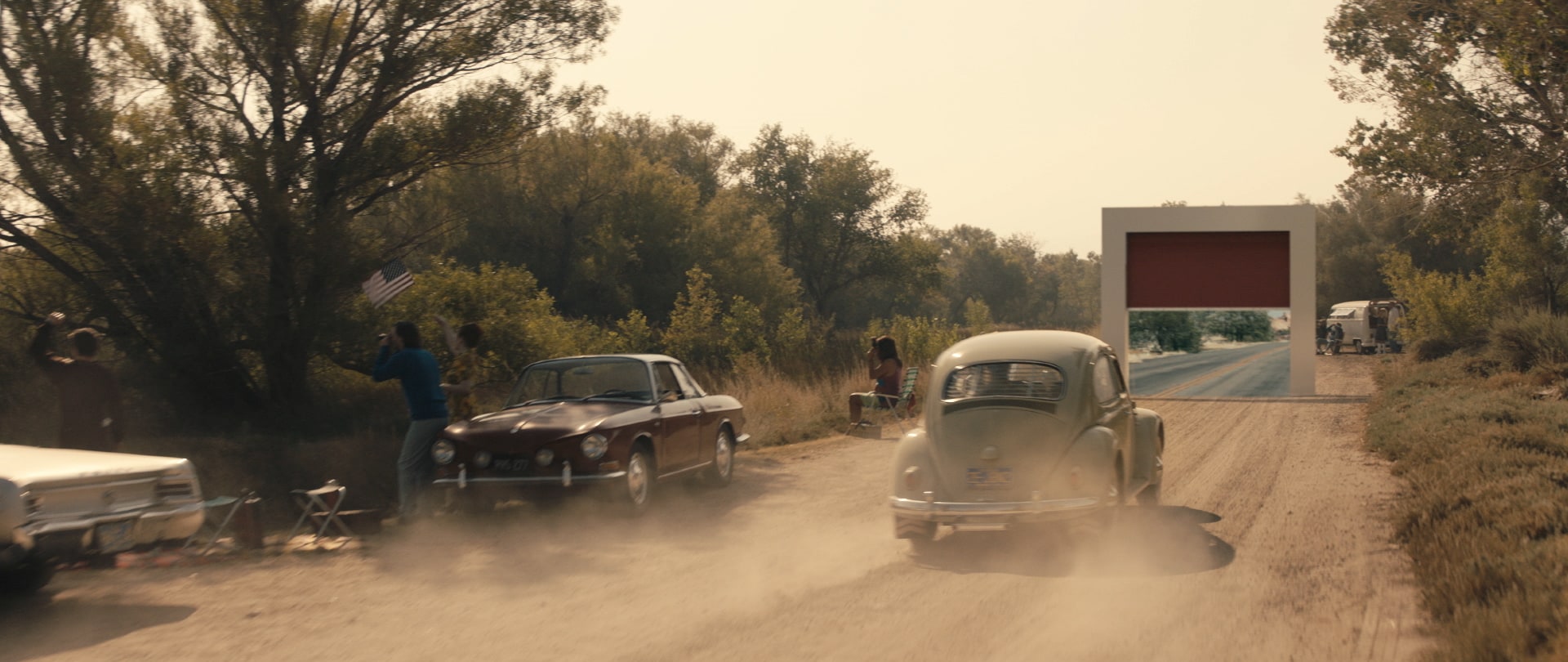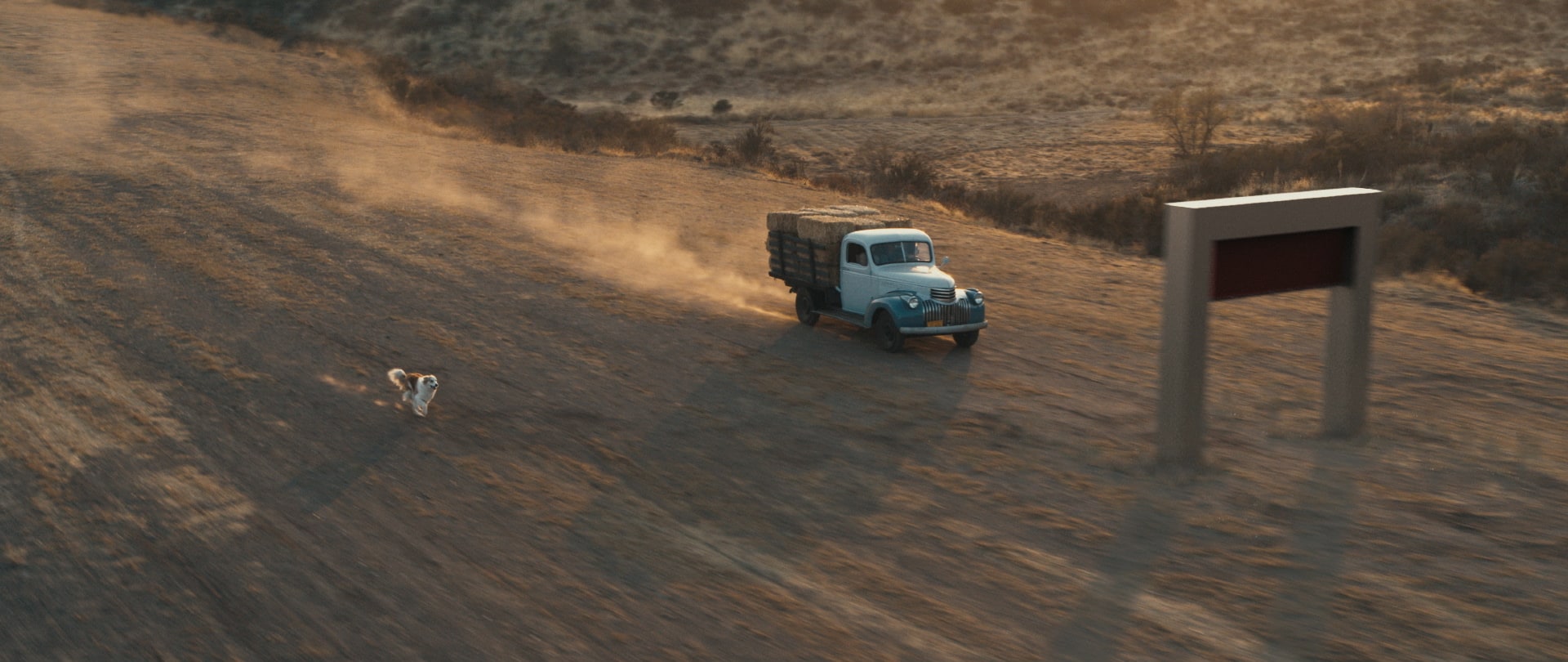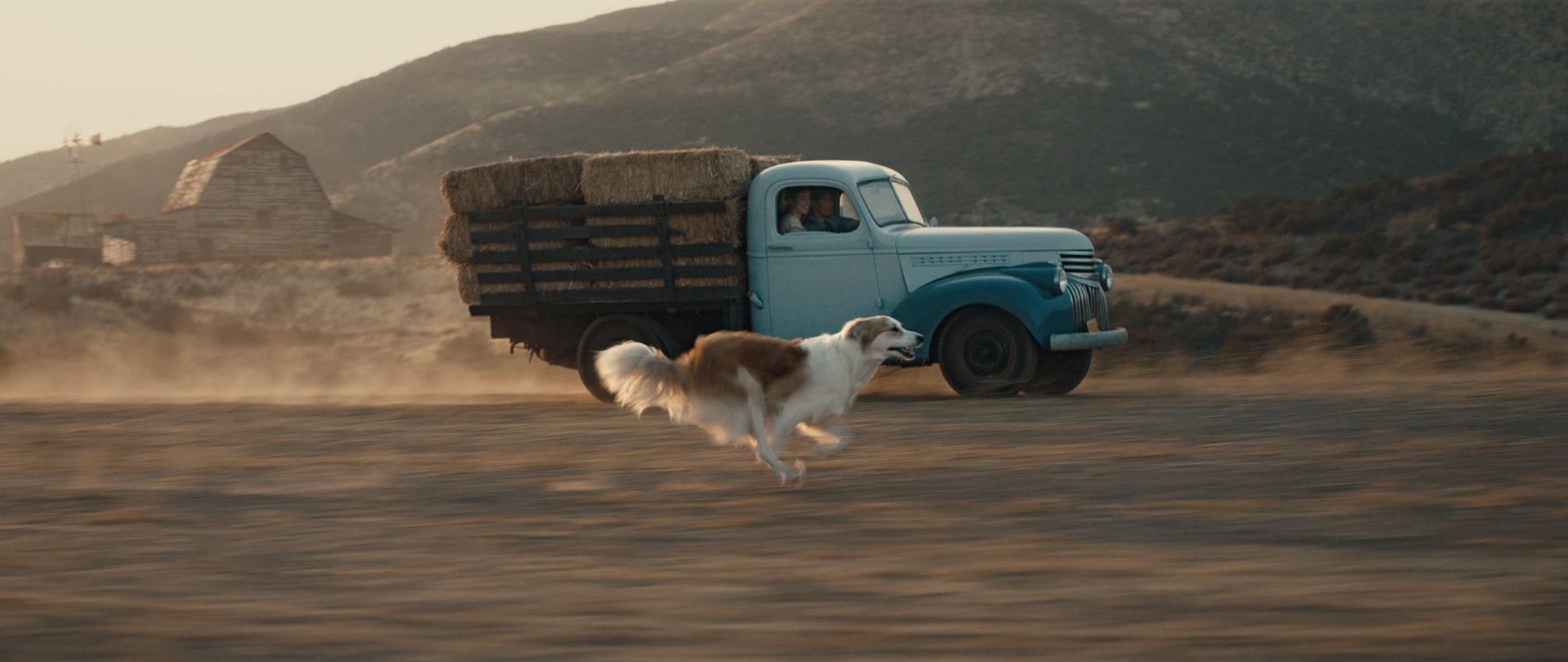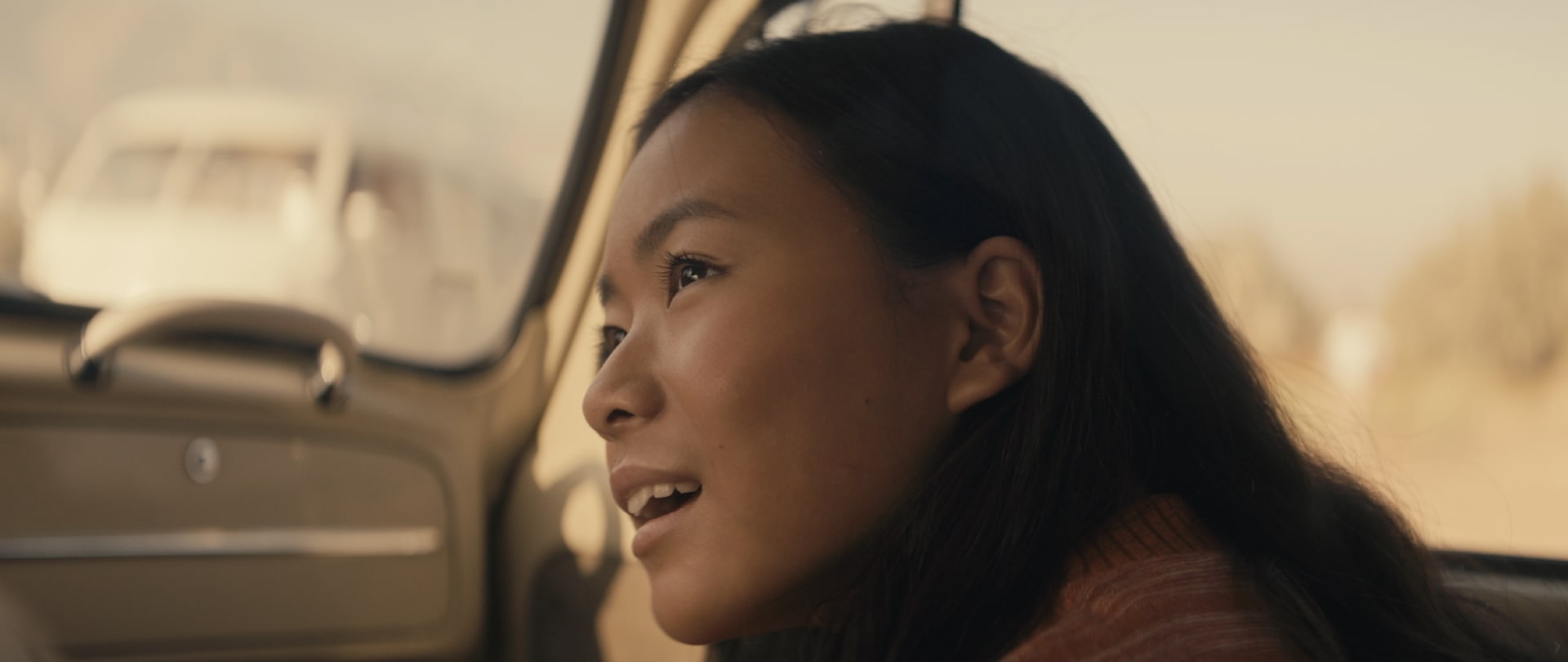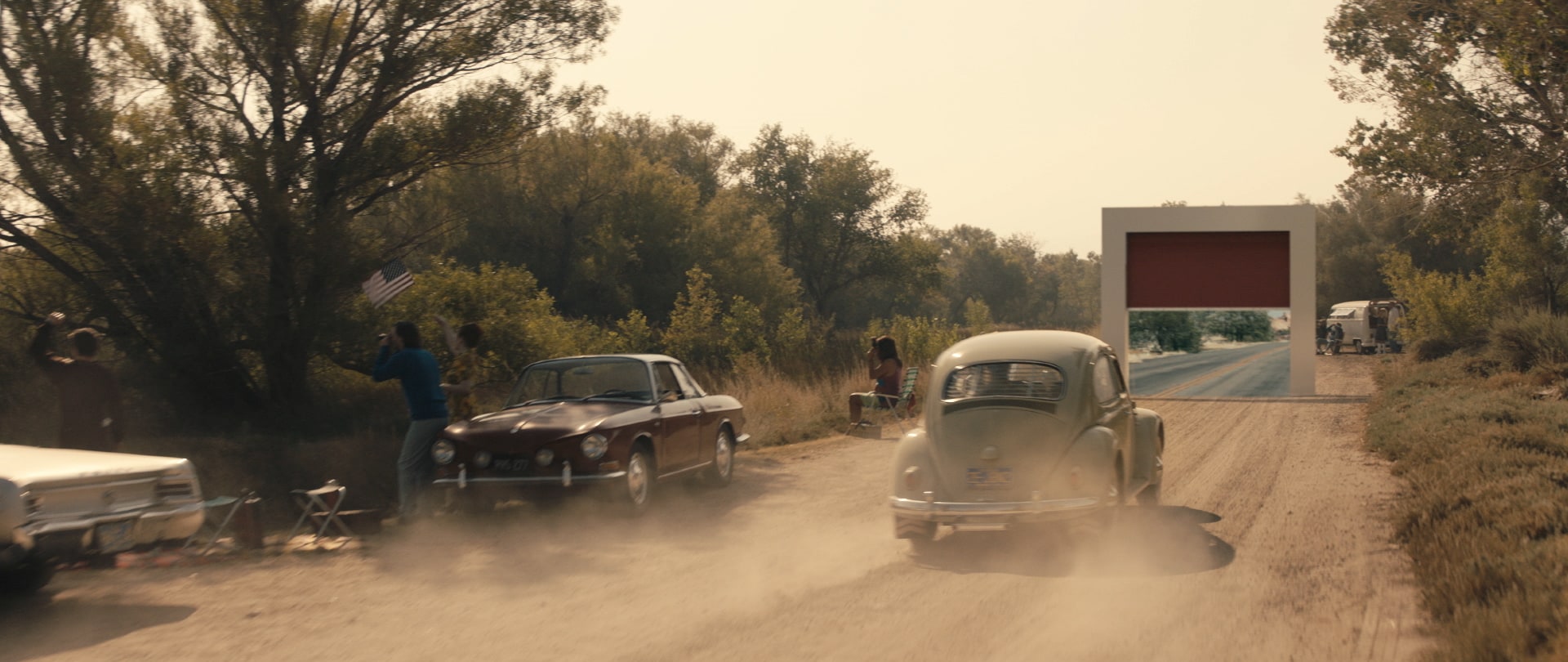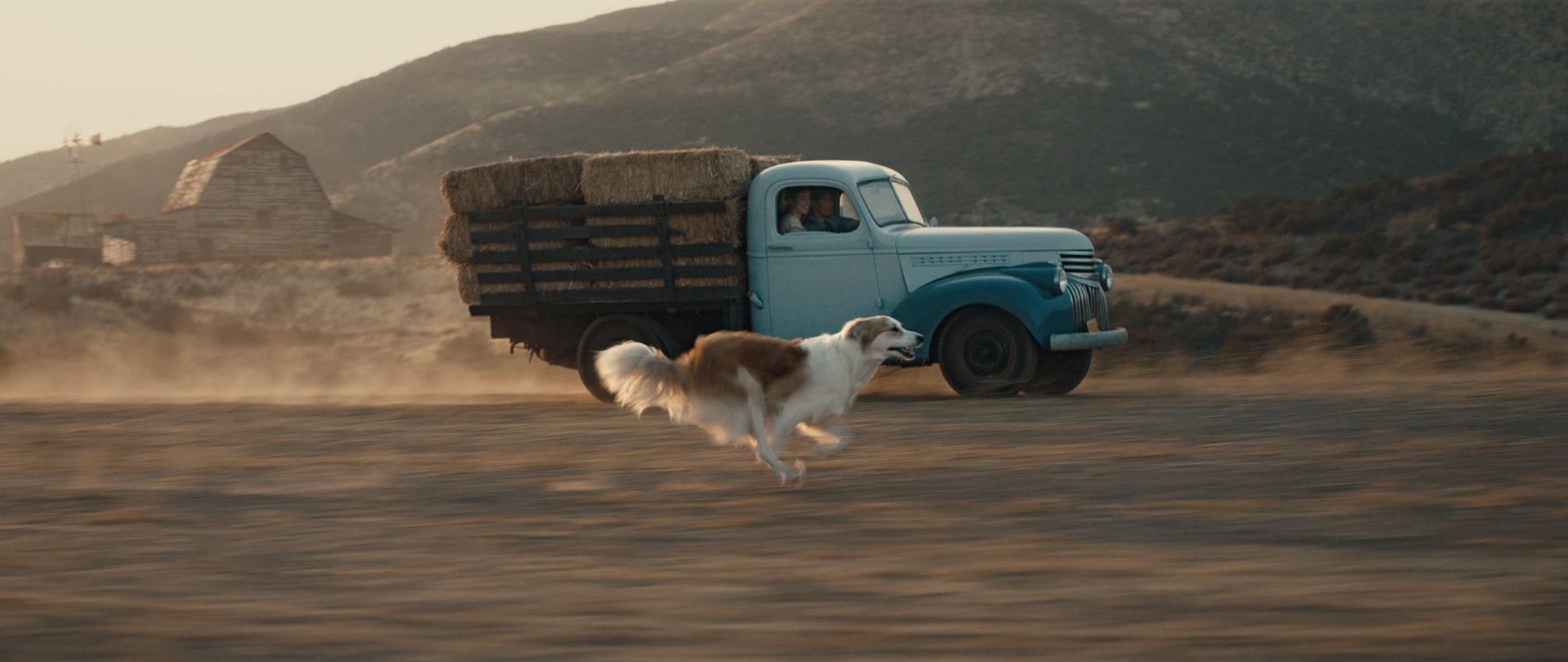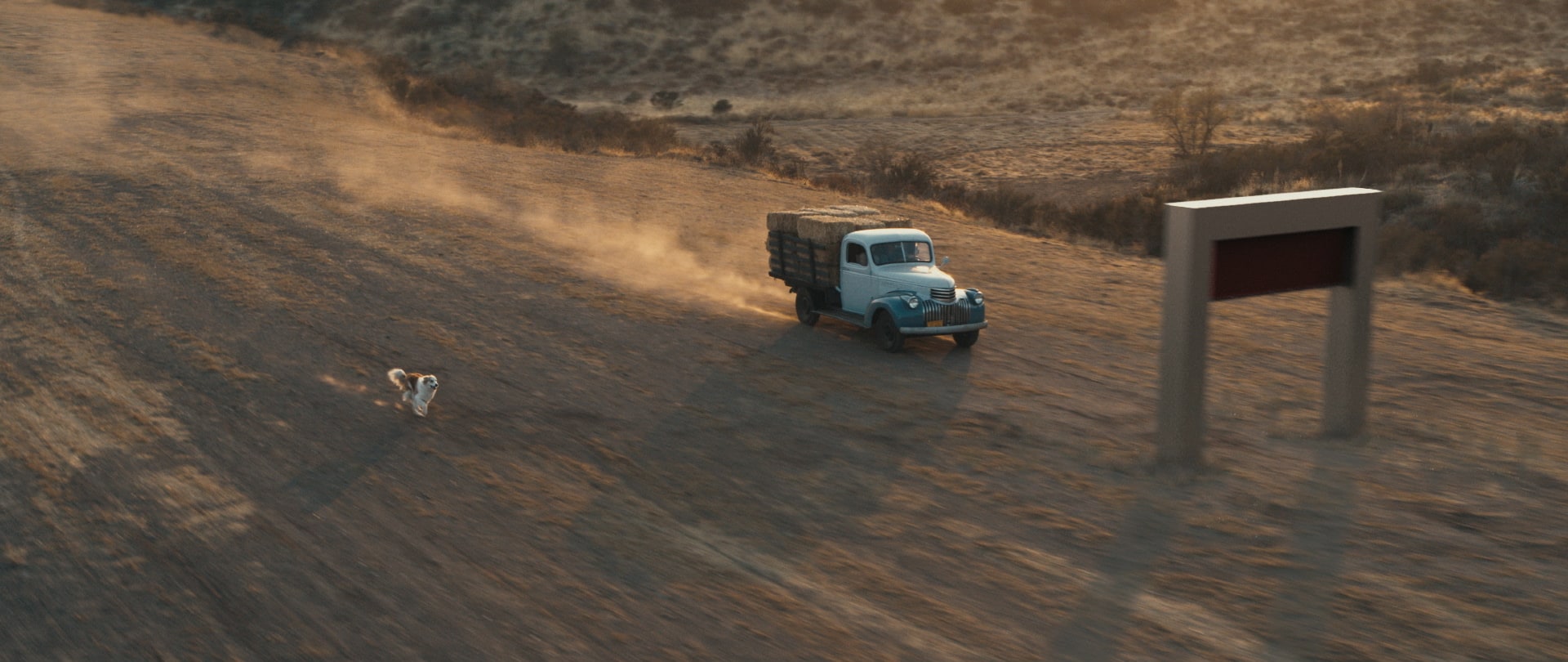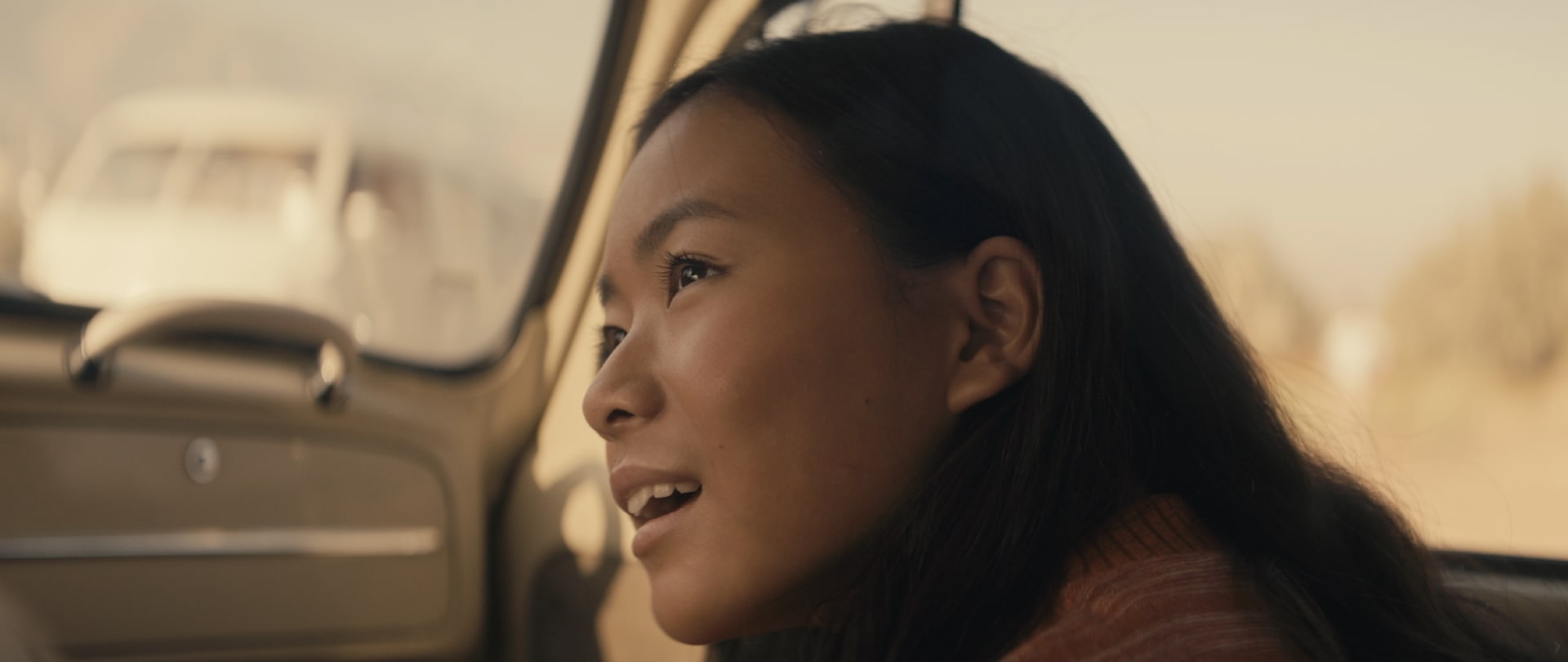 Spotlighting Mirada's love of cars and driving, the film was shot across three days and seven locations, faithfully recreating iconic periods such as the 1960s Apollo rocket launch and 1980s Brooklyn during the birth of hip-hop, all while adhering to strict COVID-19 shooting and social distancing protocols. While fads have passed, cars have changed, and technology has advanced, Pep Boys has been there through it all.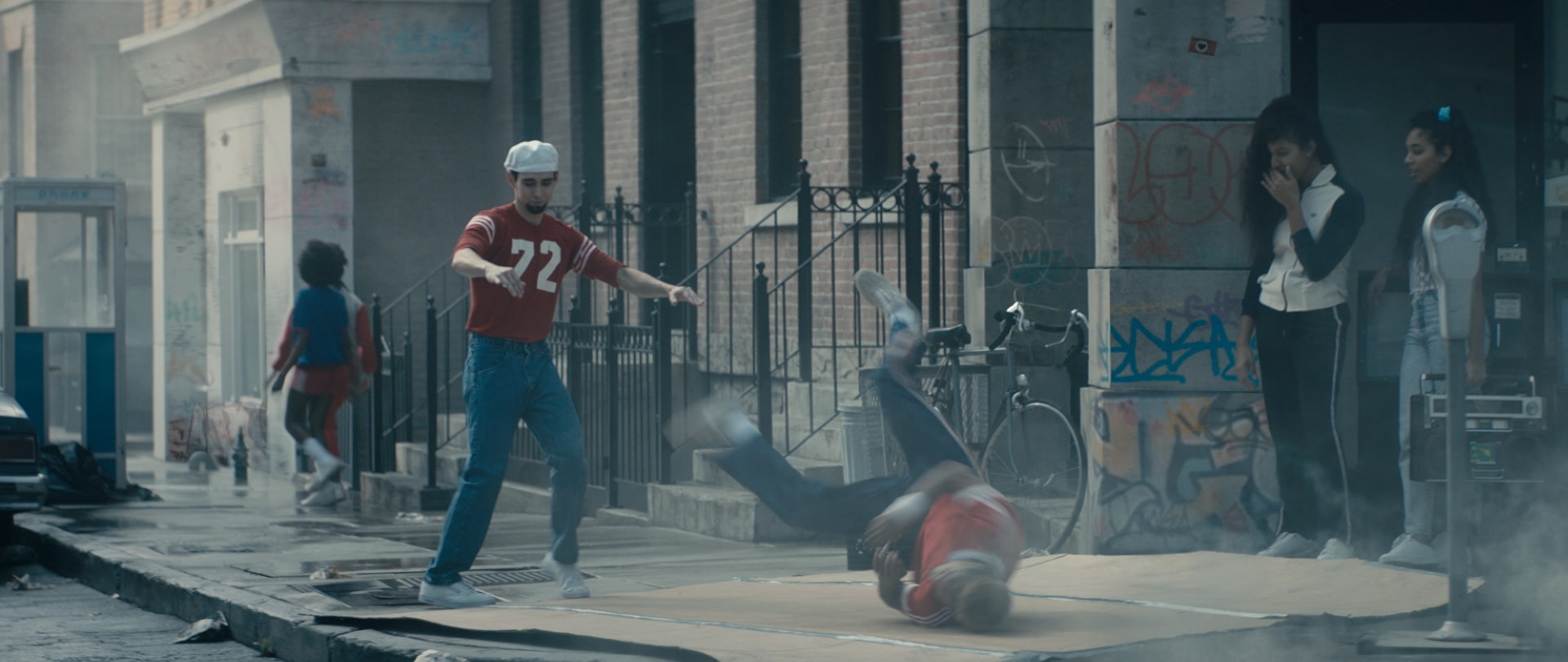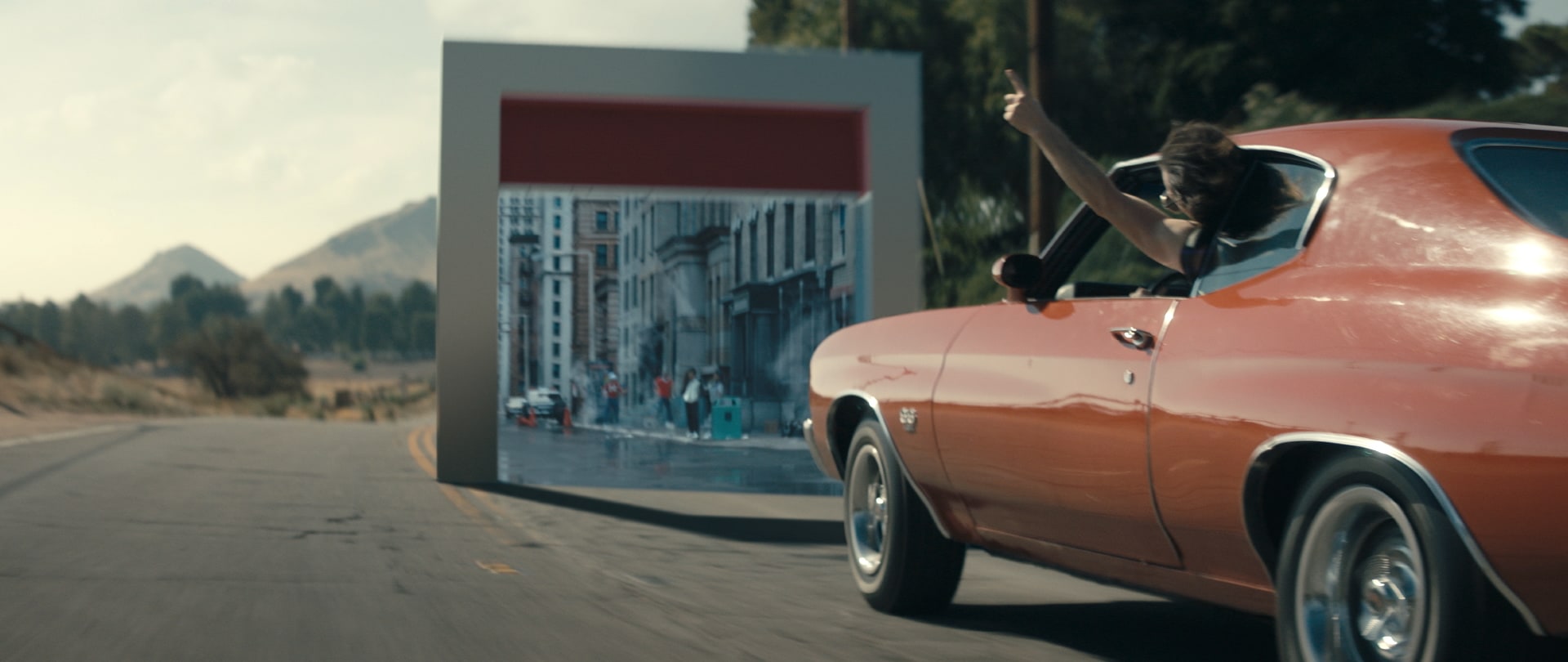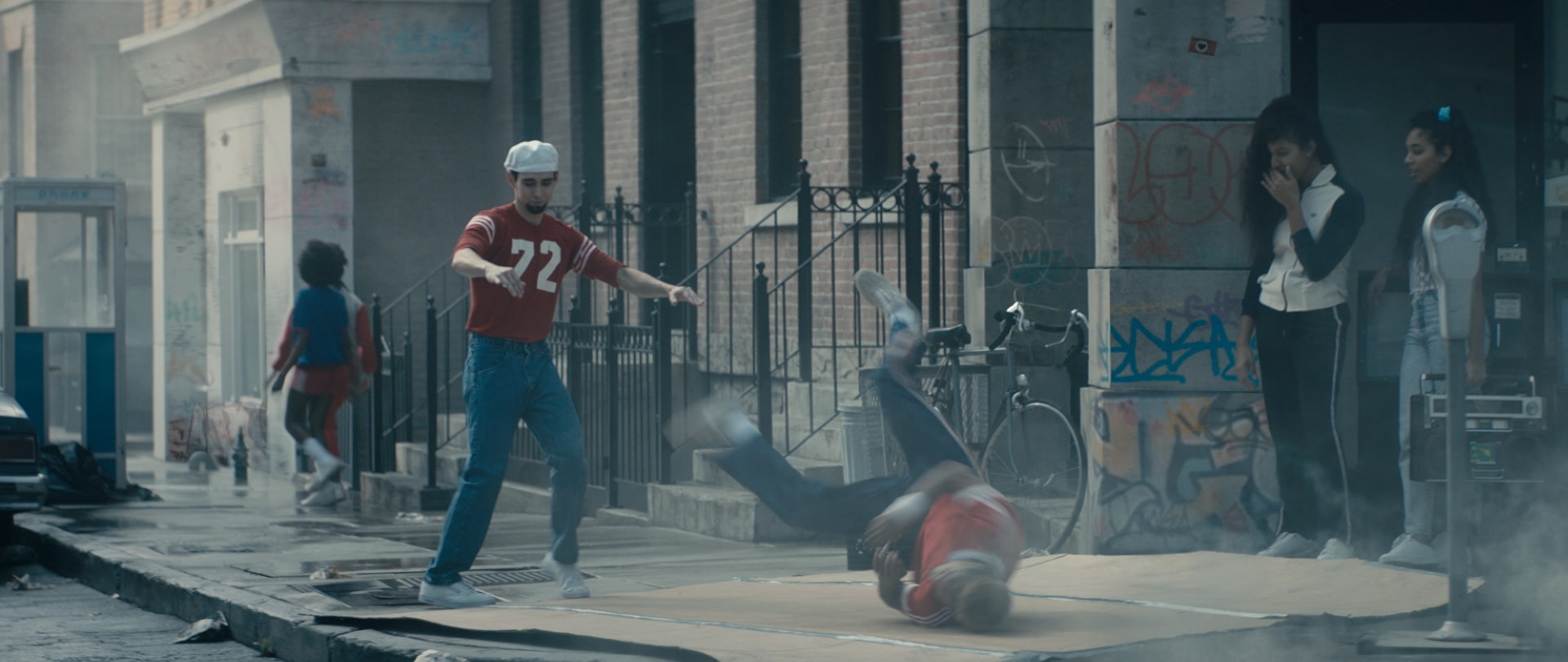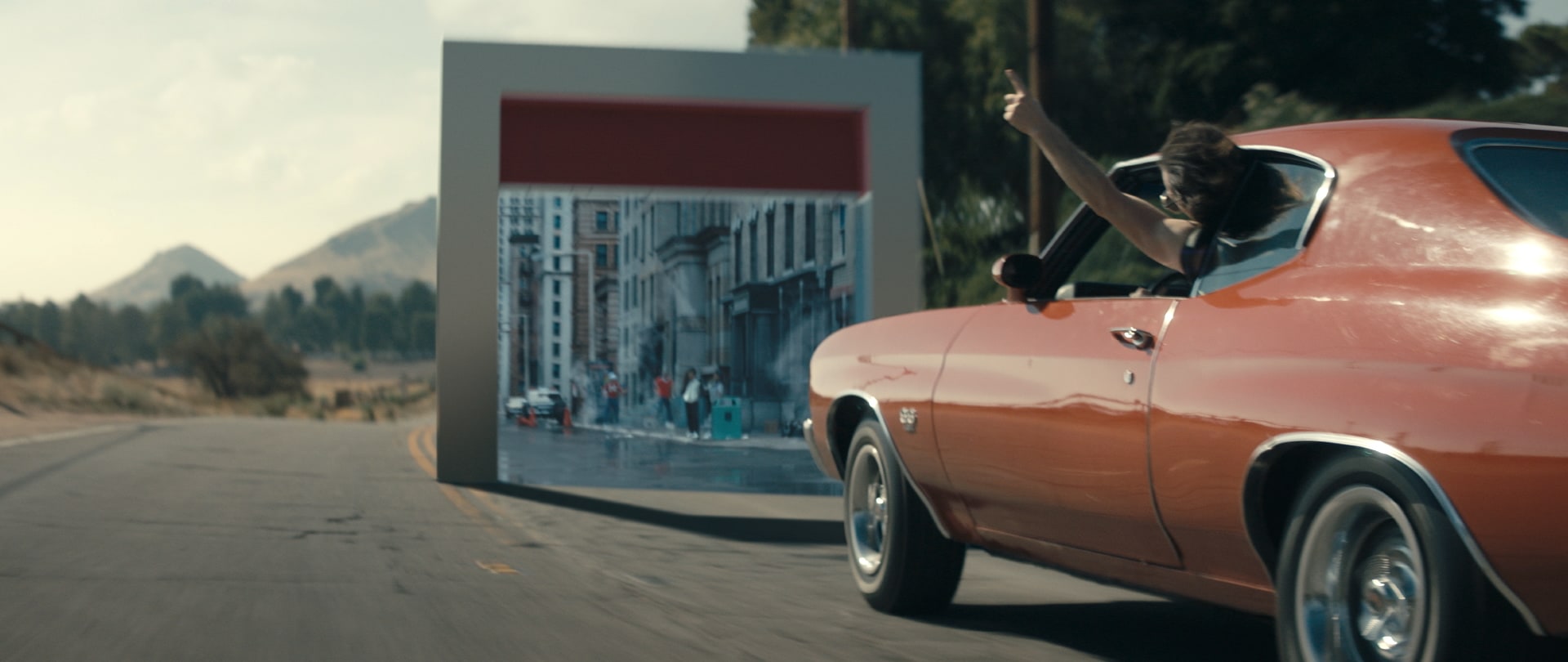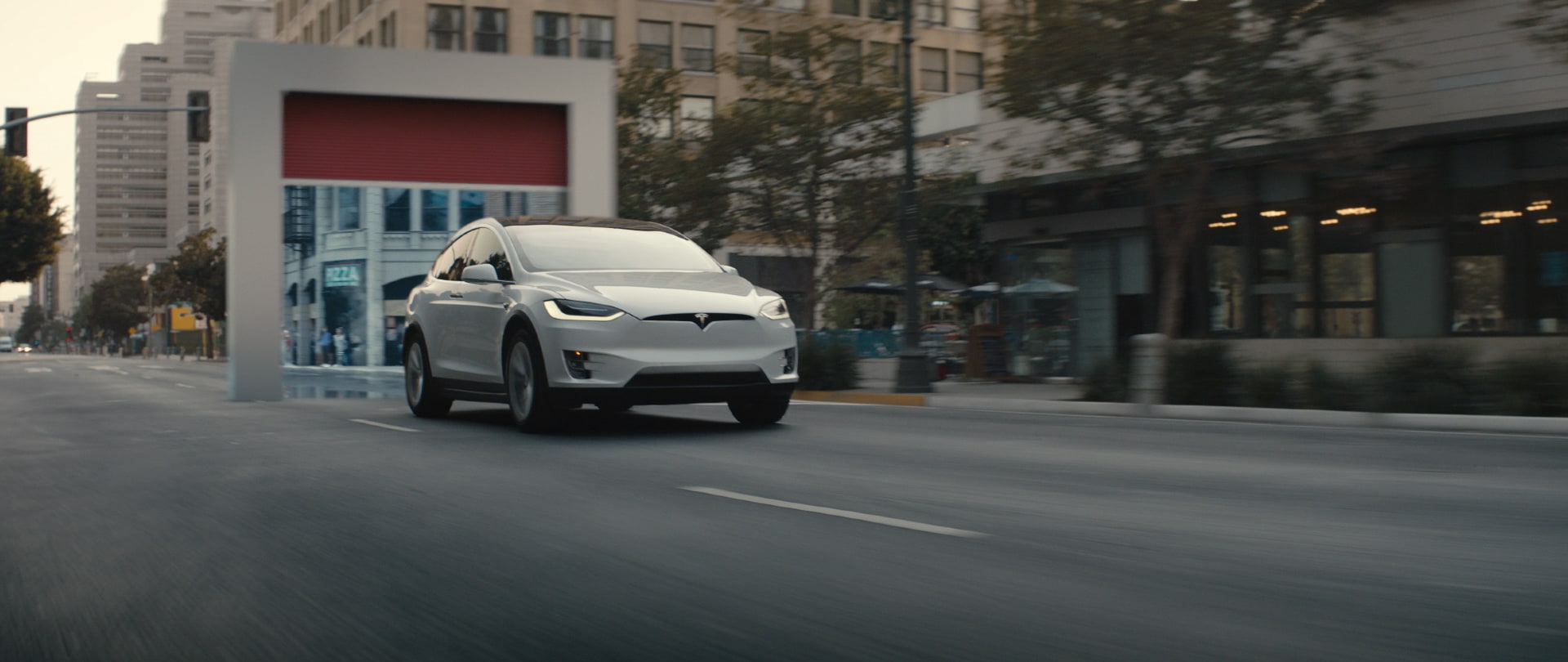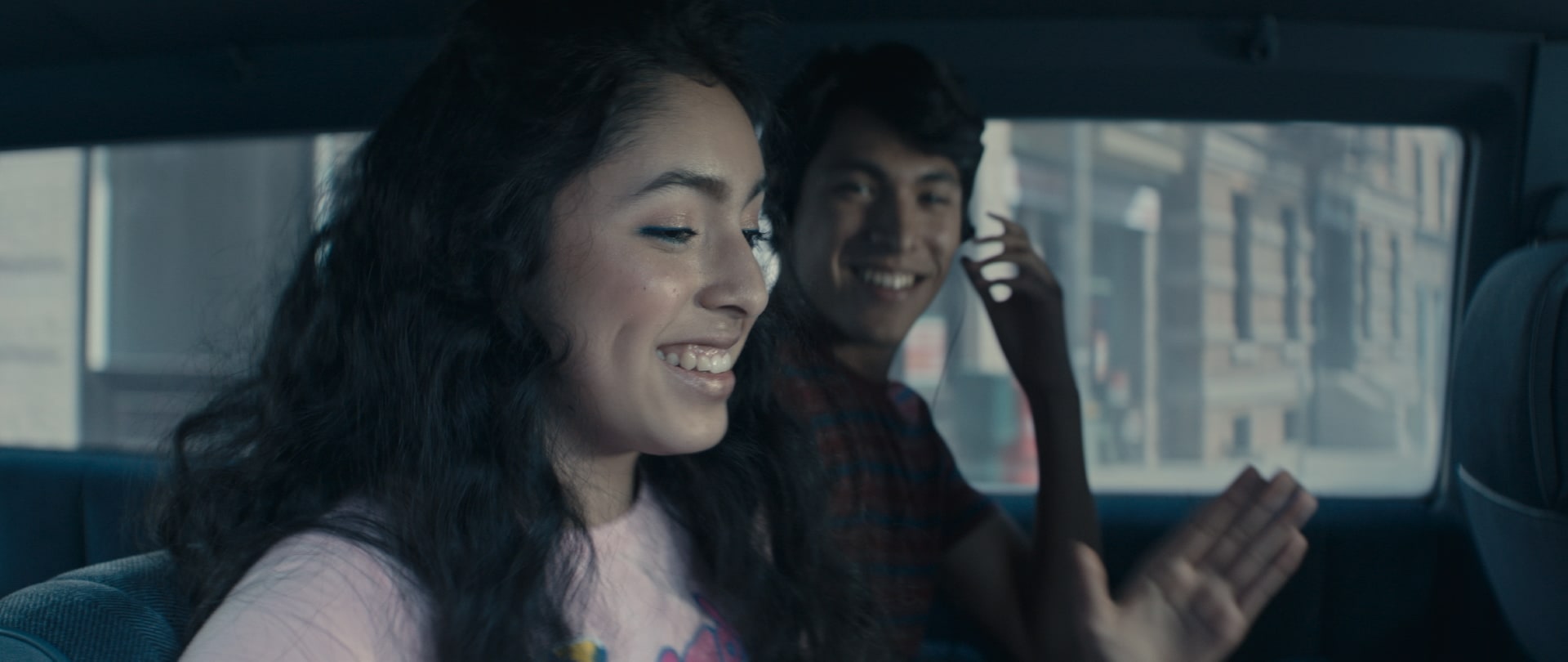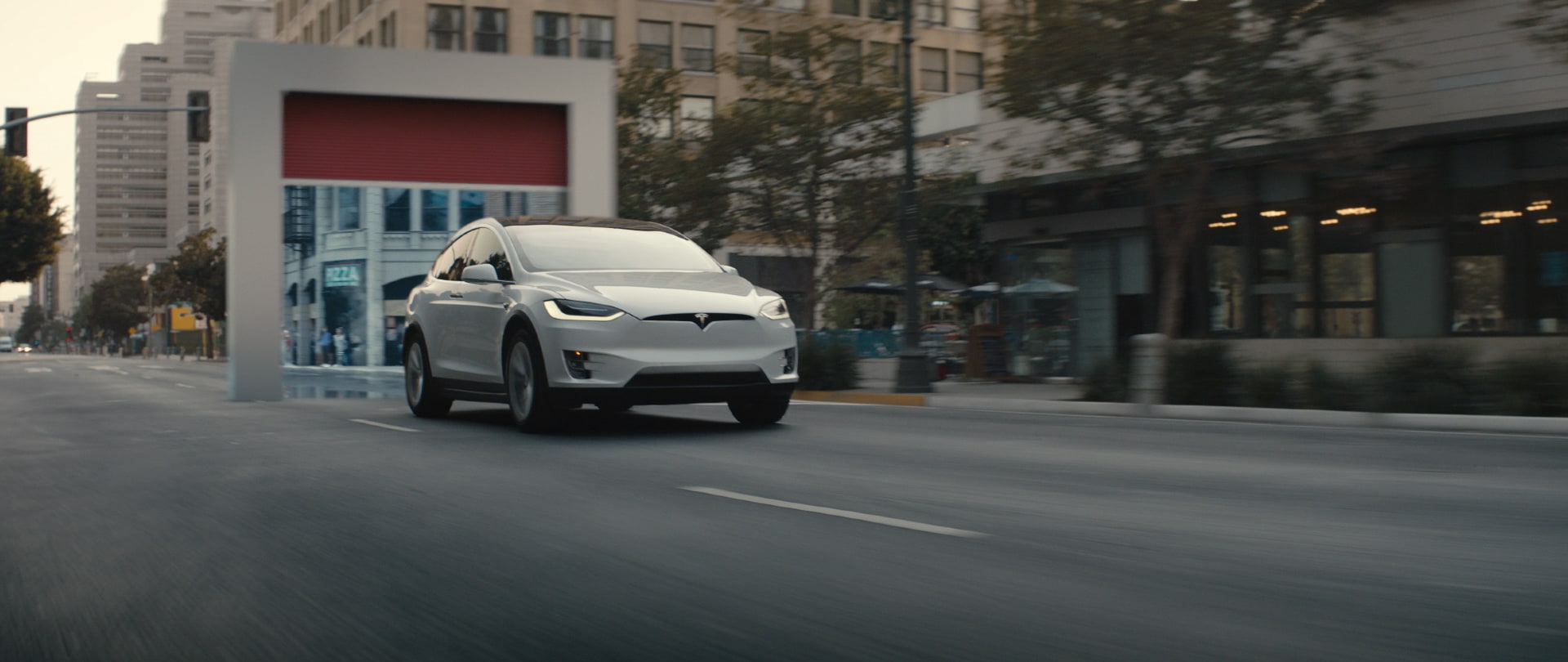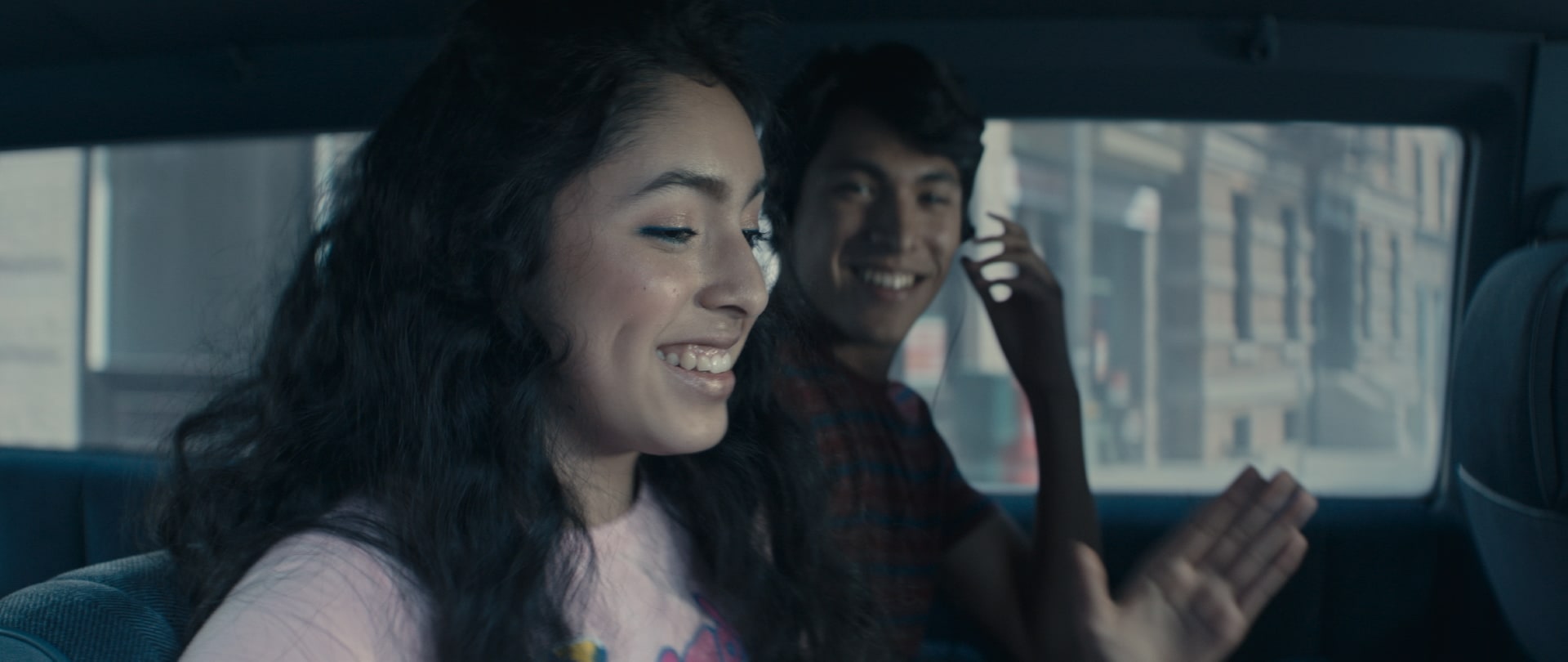 Behind the Scenes