Kristine Tsui, Award-Winning Director, Joins The Mirada Team!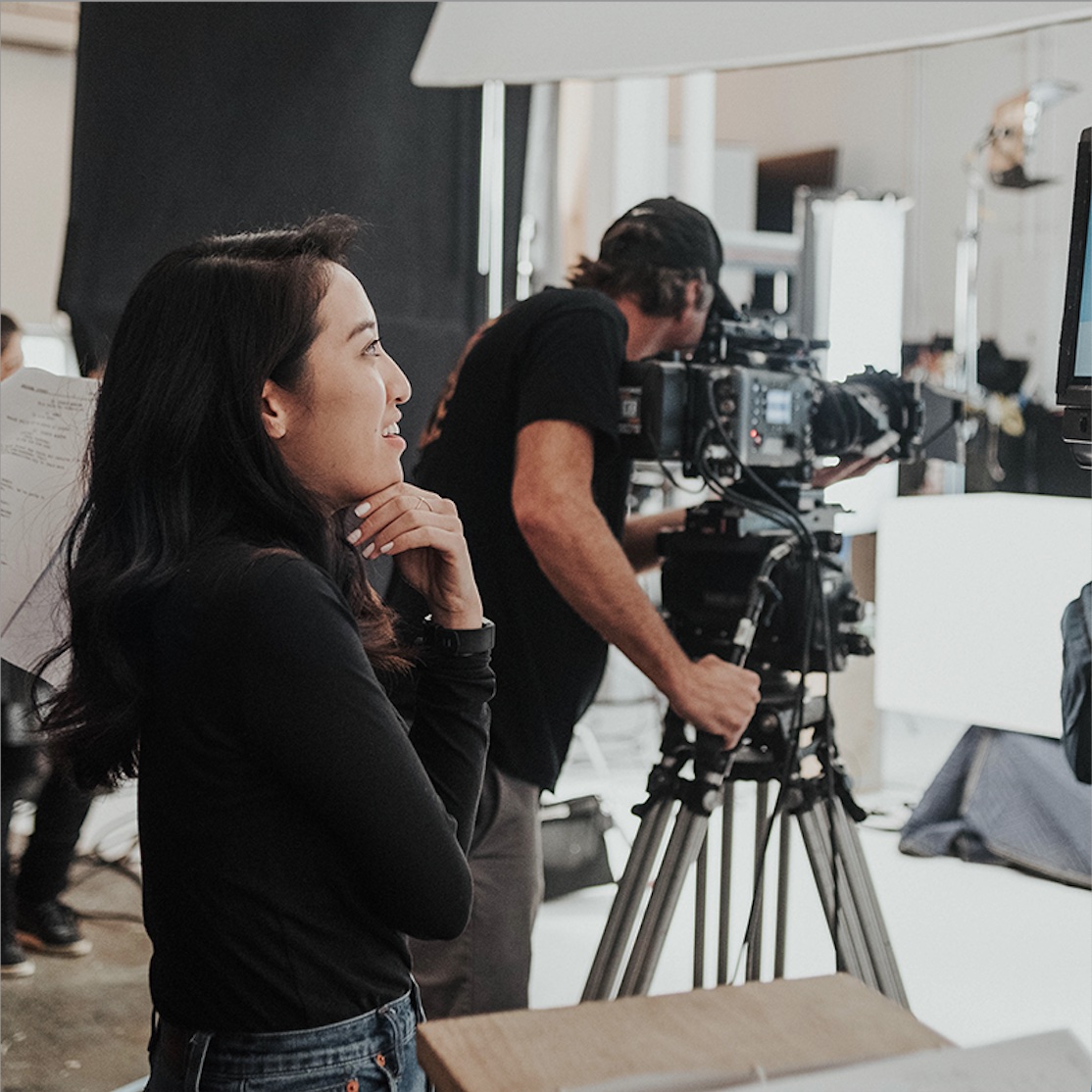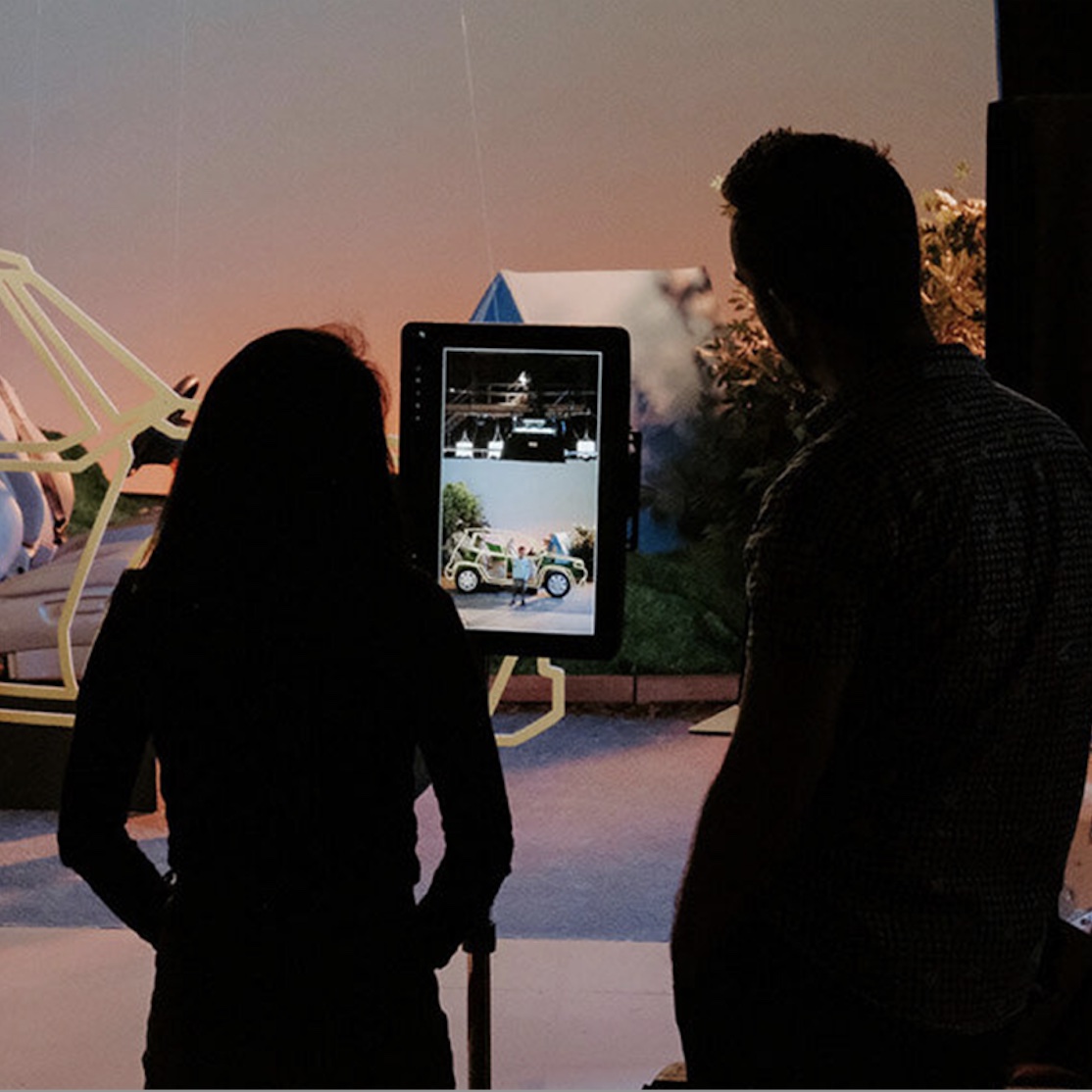 Mirada is thrilled to introduce the newest member of our talent roster, director Kristine Tsui. Recognized for her unique ability to weave captivating narratives infused with vibrant colors and lighthearted fantasy, Tsui brings a wealth of creative direction, animation, and photography experience to her work. Her distinctive visual style adds a touch of enchantment to everyday moments, creating unexpected magic on screen.

With an impressive portfolio boasting more than 350 videos for esteemed beauty and fashion brands, Tsui's talent in crafting conceptual and visually stunning stories is unmistakable. Her directorial prowess has been showcased through collaborations with global giants like American Express, Bombas, Etsy, Facebook, L'Oréal, Verizon, Lancôme, and Walmart. Notably, The Drum has honored her as an Outstanding Woman in Creative, featuring her on their prestigious 50 Under 30 list.

Hailing from Long Island, New York, Kristine Tsui proudly represents the first generation of Chinese-Americans. Her upbringing fuels her fervent advocacy for diversity, both in front of and behind the camera. She firmly believes that meaningful representation in media holds immense importance.
Mirada is truly delighted to welcome Kristine Tsui to our exceptional team. We eagerly anticipate the unique creative contributions she will make as we continue to push the boundaries of innovation and storytelling.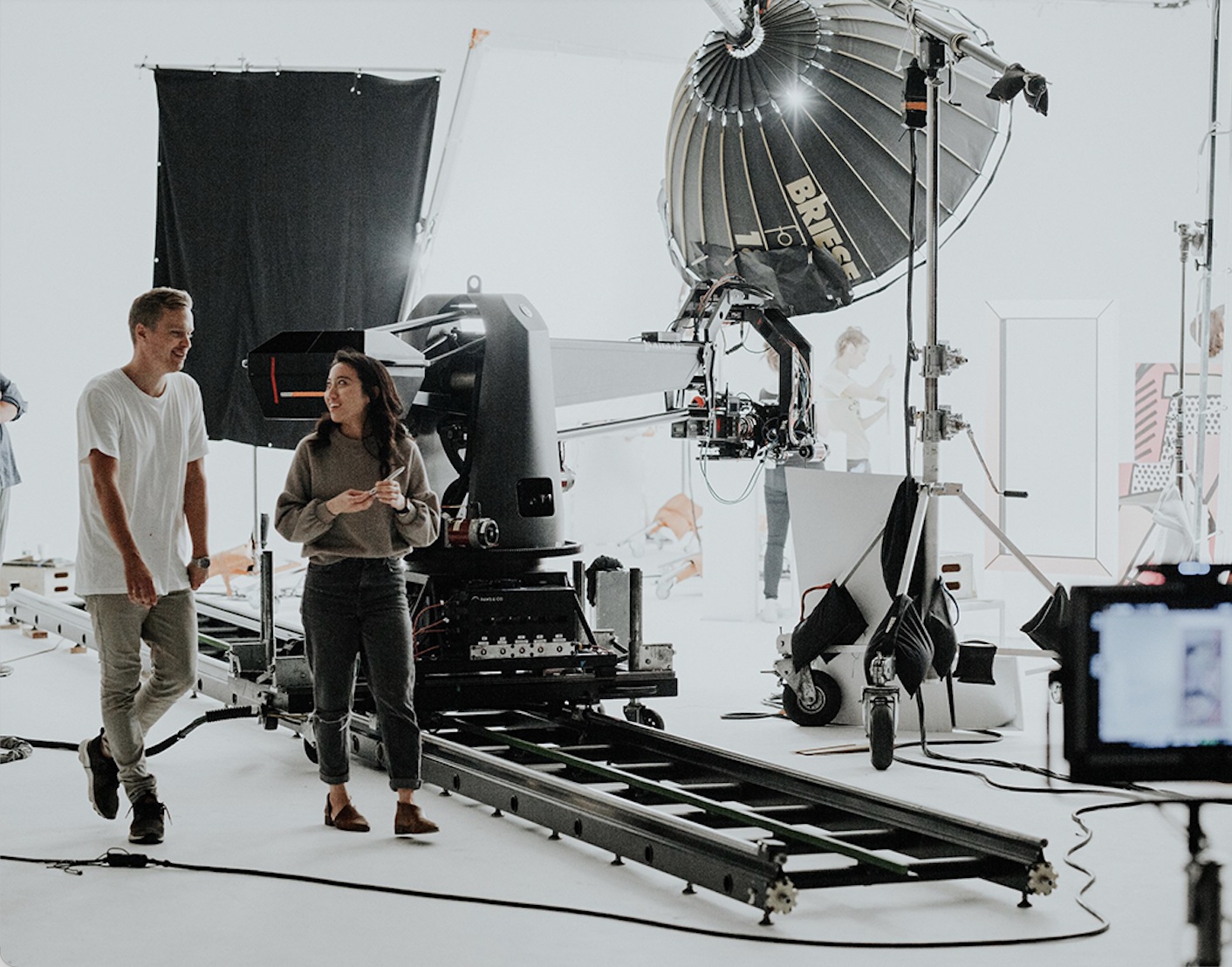 Return